Did you think getting good grades in college was the only competitive space? Well, think again, as the real competition comes after college, where you start job hunting. Thousands of graduates with different fields of studies looking for that perfect job are now competing with you.
Luckily, some companies are aware of this struggle and do their fair share of hiring as many employees as they can to fill every available position. Want to know more about these companies and what sector they work under? Keep reading and increase your chances in the job market.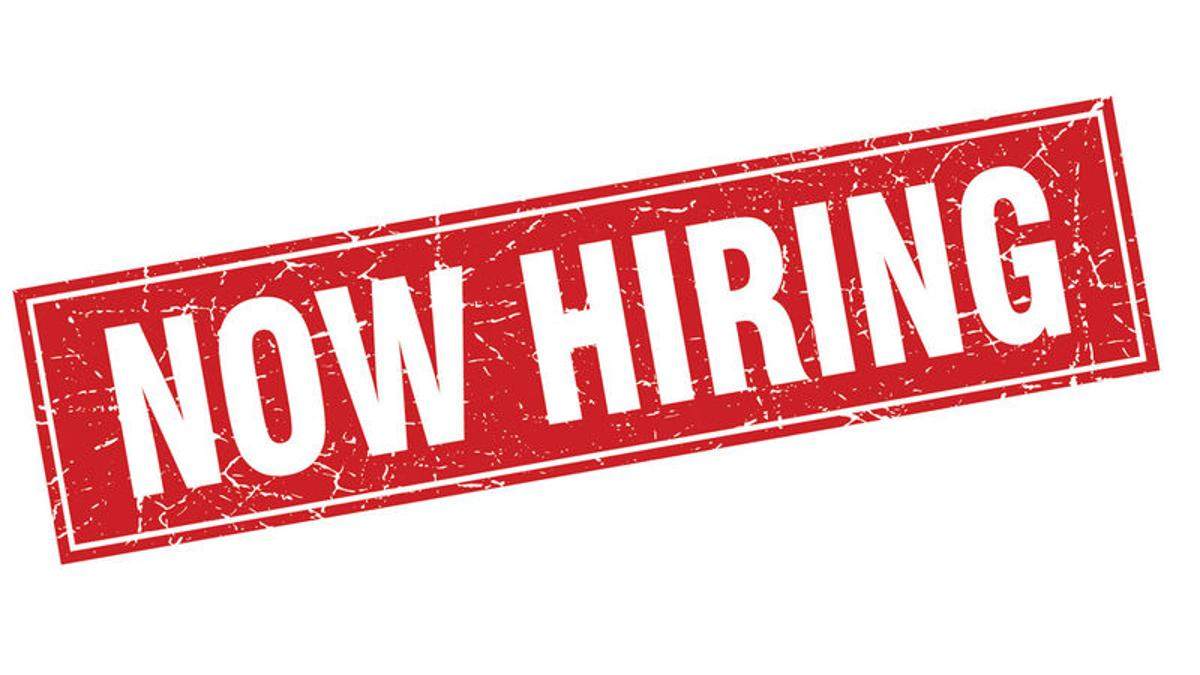 Walmart
Topping the list by employing nearly a million people more than the second-highest employer, Amazon, is Walmart. You must not be living in the United States if you haven't heard of Walmart before. Guess what? They have over 2.3 million employees so far.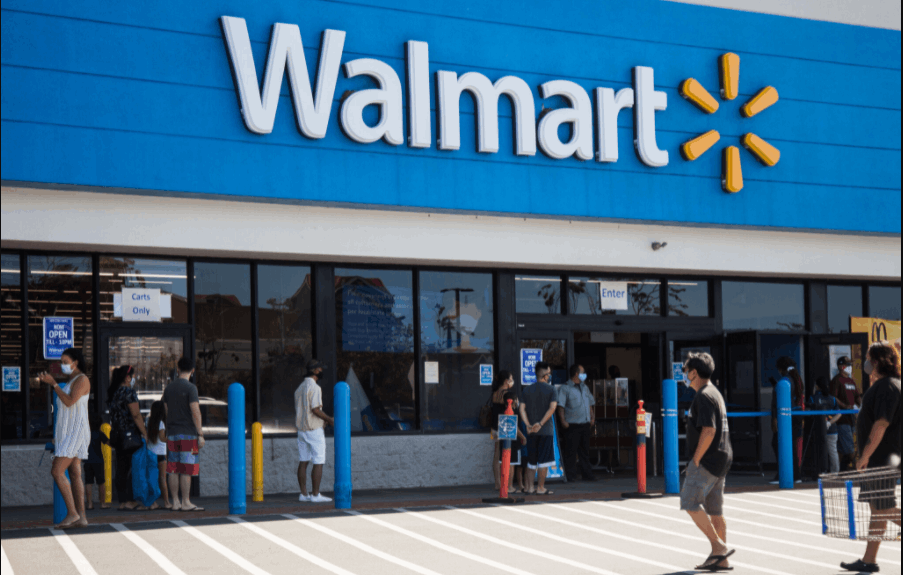 Walmart is a retail corporation that runs a chain of hypermarkets, grocery stores, and department stores running in different countries worldwide. Headquartered in America, Walmart also has stores and clubs in 25 other countries, including Japan, Mexico, Canada, Chile, and South Africa.
Walmart has kept on expanding since its inception in 1962. It has seen massive growth in revenue, the number of stores, assets, and several employees over the years, with revenue of over 500 million dollars in 2021 and a market capitalization of over 300 billion dollars.
Amazon
Amazon and its founder have been a hot topic in the past months. Amazon has employed a whopping 1.298 million employees at the time of writing this article. To add, Amazon's progress in recent years has been tremendous.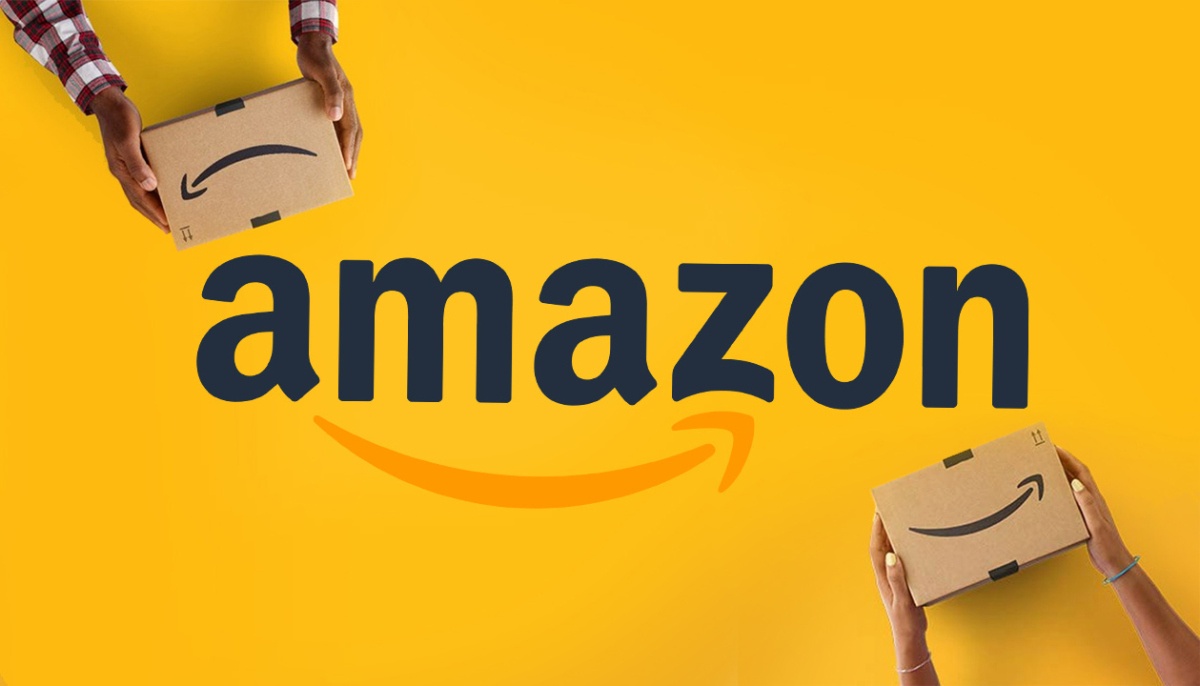 Amazon is a technology company focused on different services like e-commerce, artificial intelligence, digital streaming, and cloud computing. You might have heard of several of Amazon's products and services like Alexa, Amazon Prime, Amazon Appstore, Amazon Studio, and Amazon Echo.
Amazon also owns numerous subsidiaries like the popular live streaming platform, Twitch and ComiXology. Its market capital to date is 1.508 billion dollars and needs employees regularly to grow and expand in its different products, services, and subsidiaries it owns. What more is that it is the undisputed champion in e-commerce in the United States.
Allied Universal
Allied Universal is unique to this list. It was formed in 2016 by a merger between two companies, United Services of America, formerly based on security and janitorial services, and AlliedBarton Security Services, a previous security firm.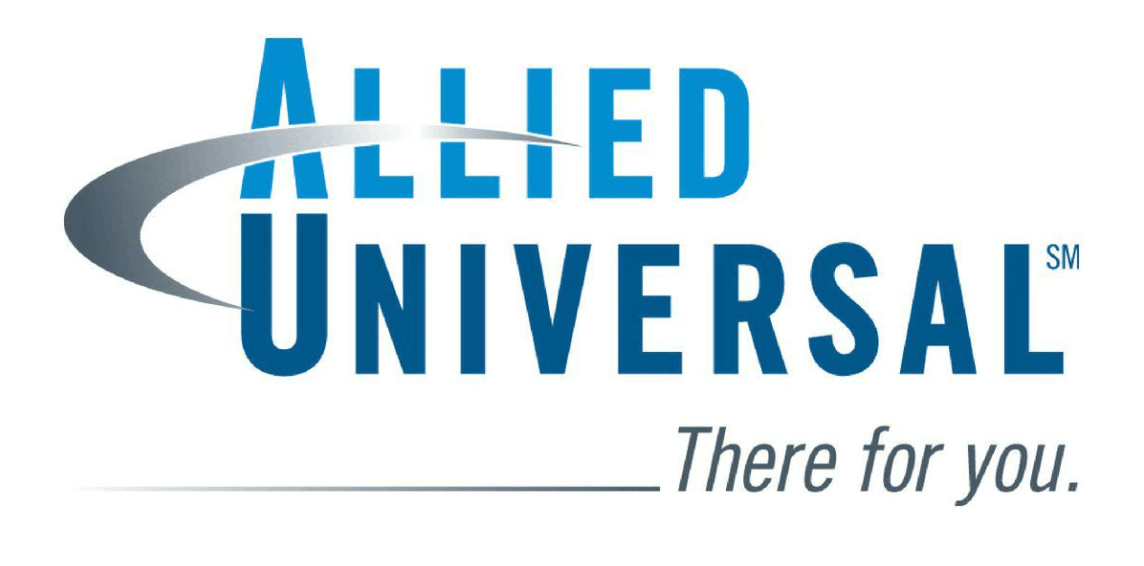 Allied Universal so far has amassed over 800,000 employees from the merger and is still growing. The services they render range from security products and services, IP-based video systems, access control, intrusion and alarm detection, janitorial services, transition planning, green cleaning, and staffing services.
The company's revenue is over 8.5 billion dollars, and with their merger, they are considered the largest security provider in the United States. They operate in North America, the United Kingdom, Honduras, and Nicaragua.
FedEx Corporation
FedEx Corporation is a trusted delivery service that has won the hearts of millions of people. Part of what won the hearts of people was that this delivery service got people's delivery to them all through the day and all through the night.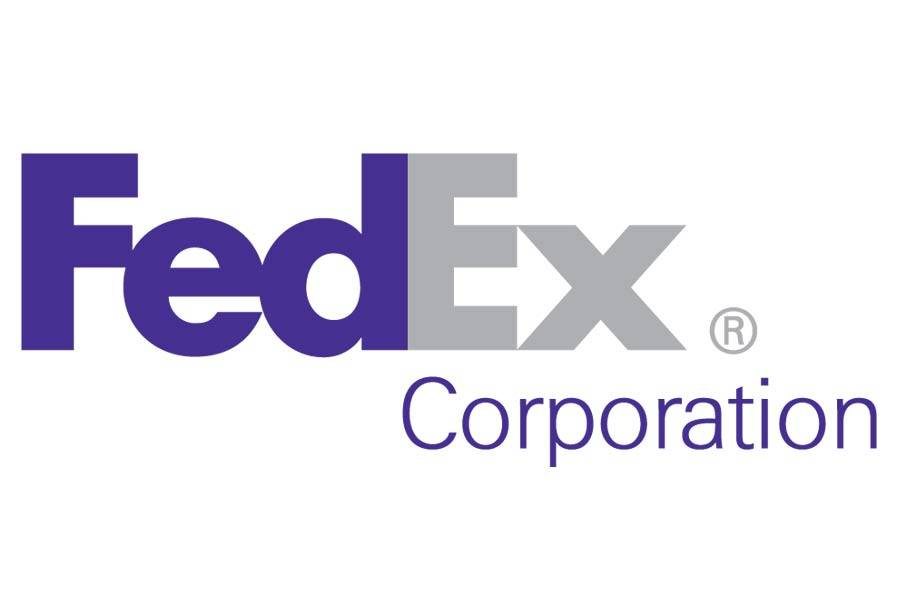 FedEx offers other services to people, including overnight courier service, ground and air freight, office services, logistics services, trading networks, supply chain, and various other associated services.
The number of employees so far is over 600,000 people handling and regulating the company's various processes and subsidiaries. It is a huge company and still expanding, valued at around 70 billion dollars. FedEx operates in the Courier services industry.
Kroger
Talk about a company that has stood through time. Kroger is a retail company that started in 1883. To date, Kroger owns and manages more than 2,900 hypermarkets, 2,256 pharmacies, superstores, 170 jewelry stores, and 1,585 supermarket fuel centers, and 35 food processing or manufacturing facilities.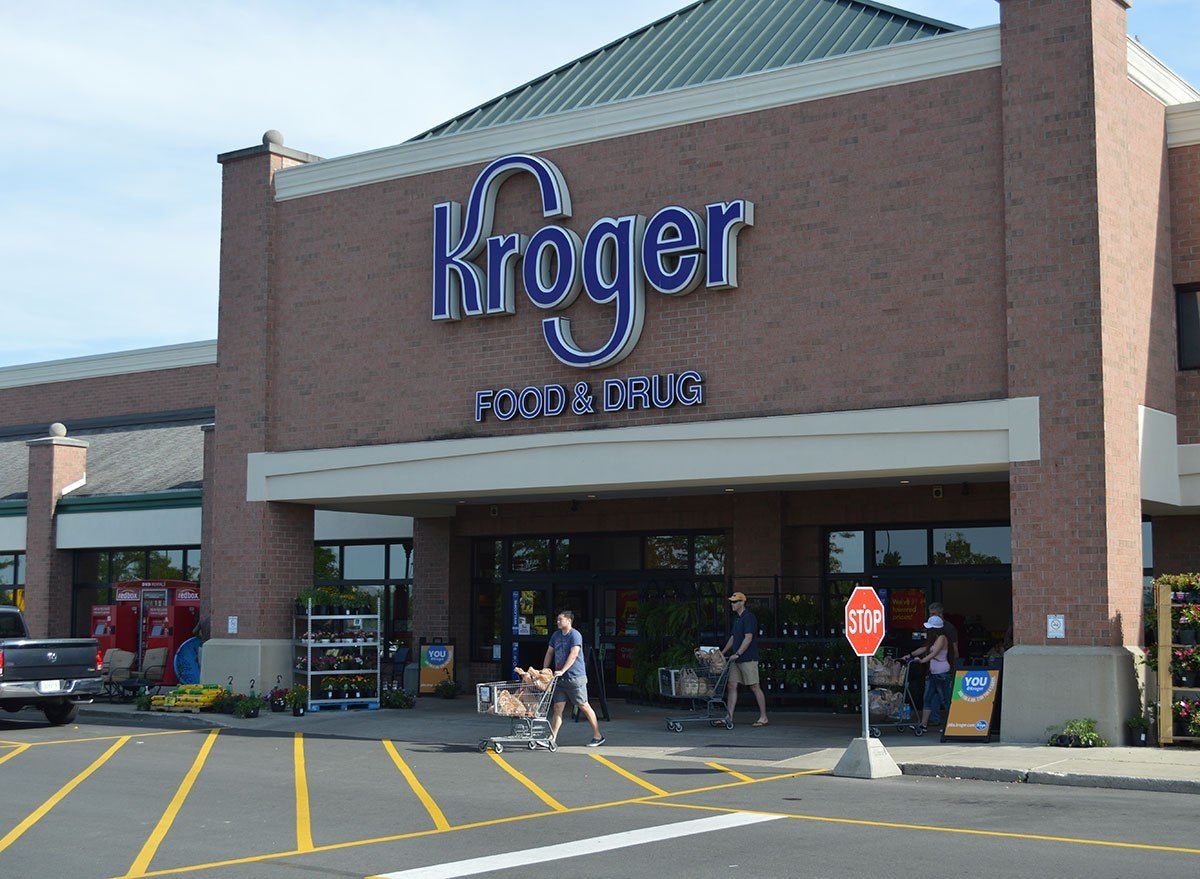 Kroger is truly a diverse company, operating in so many different industries. Kroger is the United States' second-largest retailer behind Walmart and the largest supermarket by revenue valued at 121 billion dollars as of 2019. The number of employees at the time of writing this article is 500,000.
Kroger operates in the Retail industry and covers various areas. They have lots of stores to work with, and it is quite a surprise that they have so few employees compared to Amazon and Walmart. One might wonder what the secret is in keeping their employee numbers down.
Yum China
Yum China Holdings is like the biggest fast-food restaurant company out there. It operates and manages 8,484 restaurants and several subsidiaries under its name. Fun facts – It is a spin-off from Yum! Brands (imagine how large it would have been without the spin-off), and the popular KFC is a subsidiary of Yum China.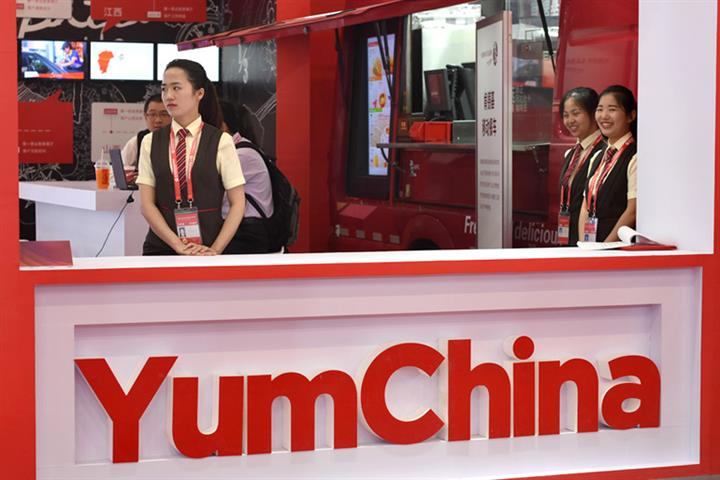 Other subsidiaries that fall under the YumChina brand include brands like Taco Bell and Pizza Hut, by the way. The number of employees is 450,000, and the company has a revenue of 8.415 billion dollars as of 2018.
Yum China runs and dominates the Restaurant industry. With well-seated roots in the most populated country globally and several subsidiaries in other populated countries, they are doing great work, and admittedly, the management is pretty solid.
Home Depot
Another retail company on the list, Home Depot, chose to specialize in tools, home improvement supplies, construction products, and services to people. It is the largest home improvement retailer in the United States of America and has 2,296 locations in different countries, including Mexico, China, United Kingdom, and Canada.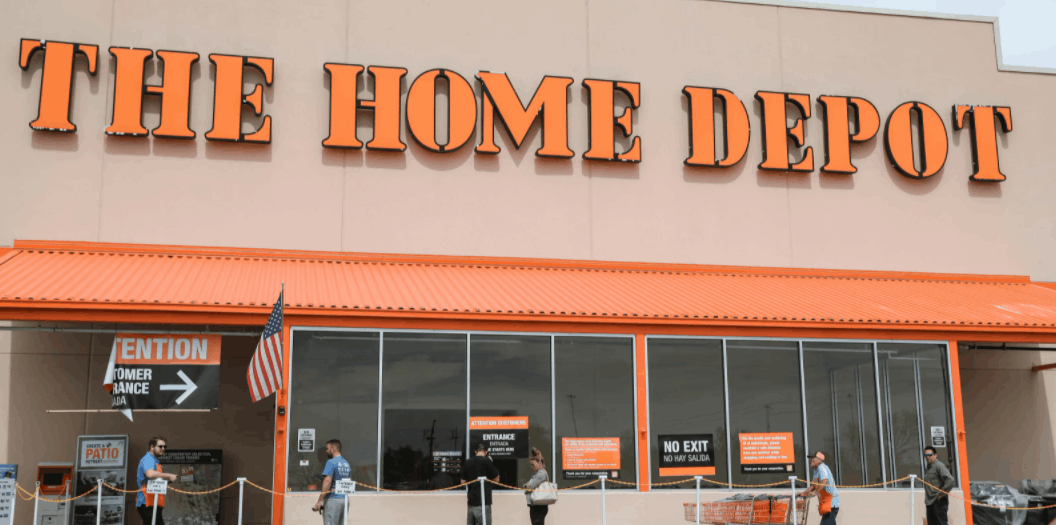 Headquartered in Atlanta, Home Depot has stores in all ten provinces of Canada and all 31 states in Mexico. The Home Depot currently has over 400,000 employees, and its market capitalization is valued at 291.4 billion dollars.
Home Depot falls under the Retail industry, and if currently, it looks as if it is relatively safe to say that you should be looking for a job in the retail sector.
Berkshire Hathaway
Berkshire Hathaway is one of the biggest companies on the list. It is a multinational conglomerate that owns lots of companies and has shares in several other companies.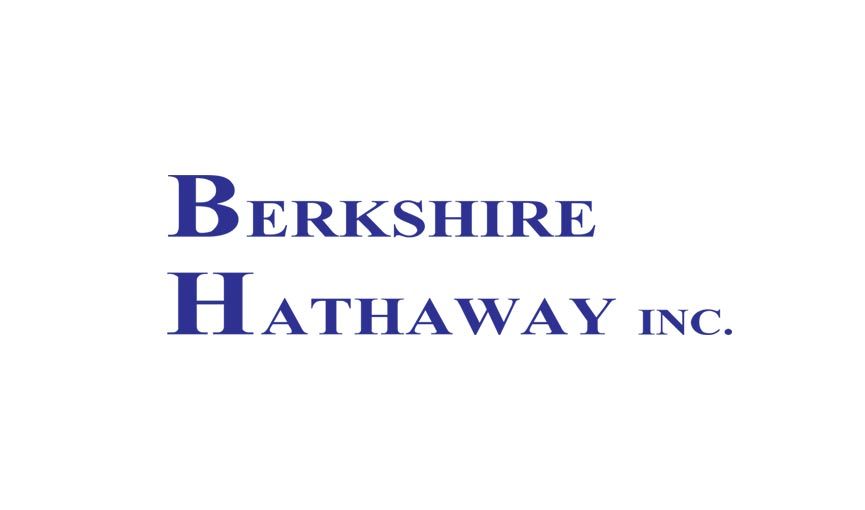 It owns companies like Duracell, Helzberg Diamonds, FlightSafety International, NetJets, Dairy Queen, and Fruit of the Loom, but that is not all the companies owned by Berkshire Hathaway. It also holds fair amounts of shares in companies like The Coca-Cola Company, Apple, Bank of America, American Express, and the Kraft Heinz Company. It currently has 391,500 employees.
This company might be a "Jack of all Trades." The company's wings spread across the insurance, rail transportation, energy generation and distribution, manufacturing, and retailing industries. YOu can safely say that Berkshire Hathaway is a Jack of all Trades and a Master of all.
International Business Machines
Not to confuse, International Business Machines is the same IBM you know that manufactures computer hardware and software. Inventions and products of IBM include the SQL Programming language, the floppy disk, the UPC barcode, and the automated teller machine, ATM.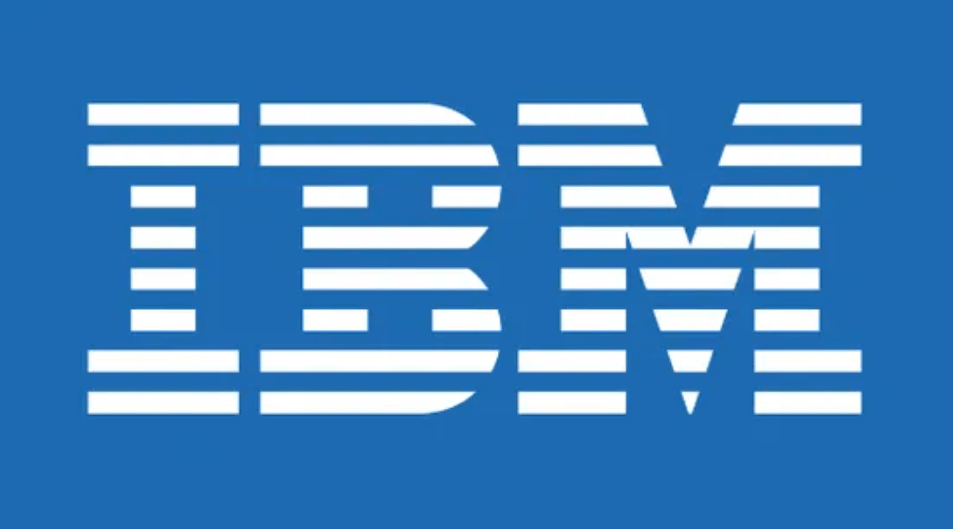 IBM is headquartered in New York and operates in several other countries like South Africa, Japan, France, and Italy. Over 350,000 work in IBM, and the company's market capitalization is valued at 100.9 billion dollars.
It also provides services like hosting services, outsourcing, professional services, and consulting services in areas like mainframe computers and nanotechnology. IBM operates under the Technology industry.
Starbucks
Arguably the greatest producer of coffee in the world, Starbucks has grown a name for itself. Starbucks is a multinational company based on a coffeehouse chain and roastery reserves.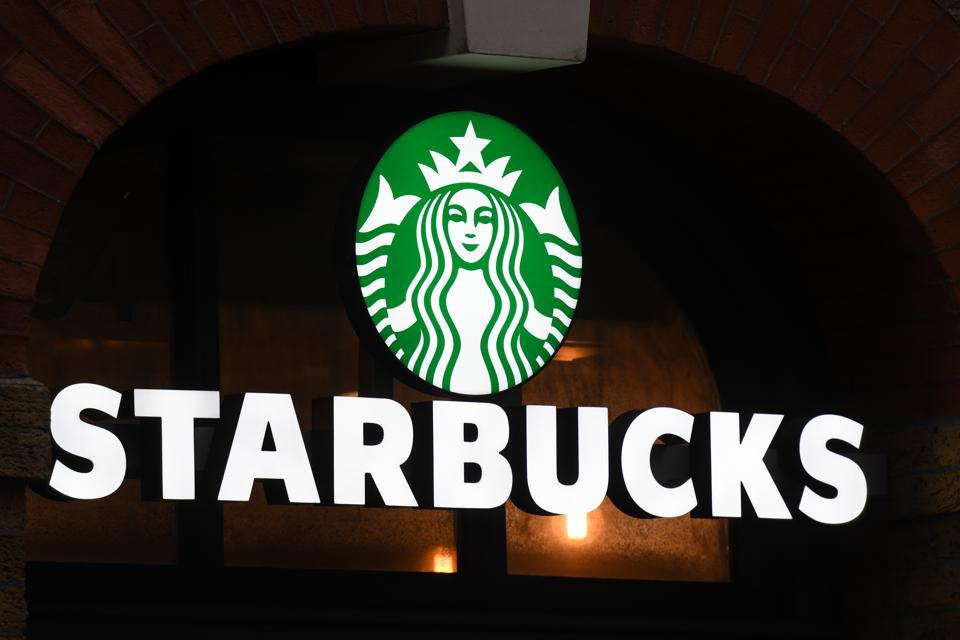 Starbucks found an area people love and gave it their best. They have about 32,660 stores in 83 countries around the world offering the same retail service. Products also include Coffee beverages, smoothies, baked goods, and sandwiches.
It has over 340,000 employees worldwide. Starbucks operates under the Retail industry. If you are a coffee lover, then Starbucks might be the place where you can find the perfect job for you.
Conclusion
Most companies on this list have lots of employees, and most companies operate in the retail industry. That seems plausible as people have various needs which would, in turn, need lots of people to cater for them. These companies are a great place to start sending applications if you haven't already; the job struggle is still high.
The United States of America, being a "hotspot" country around the world, still has lots of immigrants, and the total population accounts for over 4% of the total world population. Even with that, there are over 20 million youths in the USA. However, to increase your chances in the job hiring process, our advice is to become better at what you do and add some more skills to it.