Searching for your ideal job is never easy and getting through the hiring process can be a bit tedious. While technology has made it easier to submit resumes and conduct interviews, it sometimes feels like the number of gatekeepers has increased with it.
With the variety of job boards, company social network accounts, and recruitment consultants used by companies during their hiring process, it feels more difficult than ever to apply for a job instead of making it more accessible.
Fortunately, I learned about the Cutshort website, which aims to streamline the hiring process for both applicants and employers. In this article, I will tell you all about Cutshort and its features and how you can use it to help you land your dream job.
Making Sense of Employment Websites
Different Types of Employment Websites You May Encounter
What Cutshort Offers as a Job Site
About the Cutshort Company
Notable Features of the Cutshort Website
Cutshort Android App for Mobile Users
Signing Up for the Cutshort Website as a Job Seeker
Becoming a Cutshort Premium Recruiter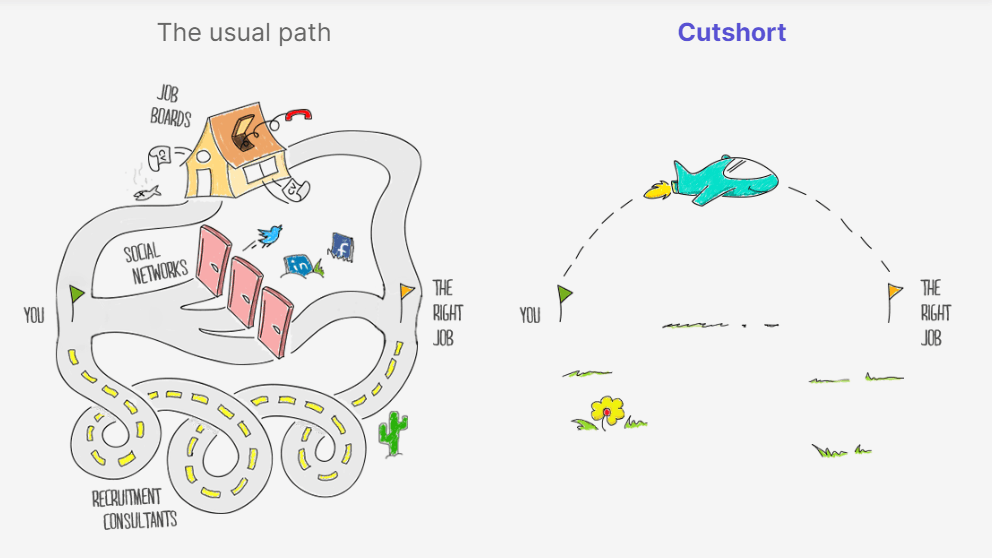 Making Sense of Employment Websites
In order to appreciate the Cutshort website, I wanted to discuss first how employment websites work in general.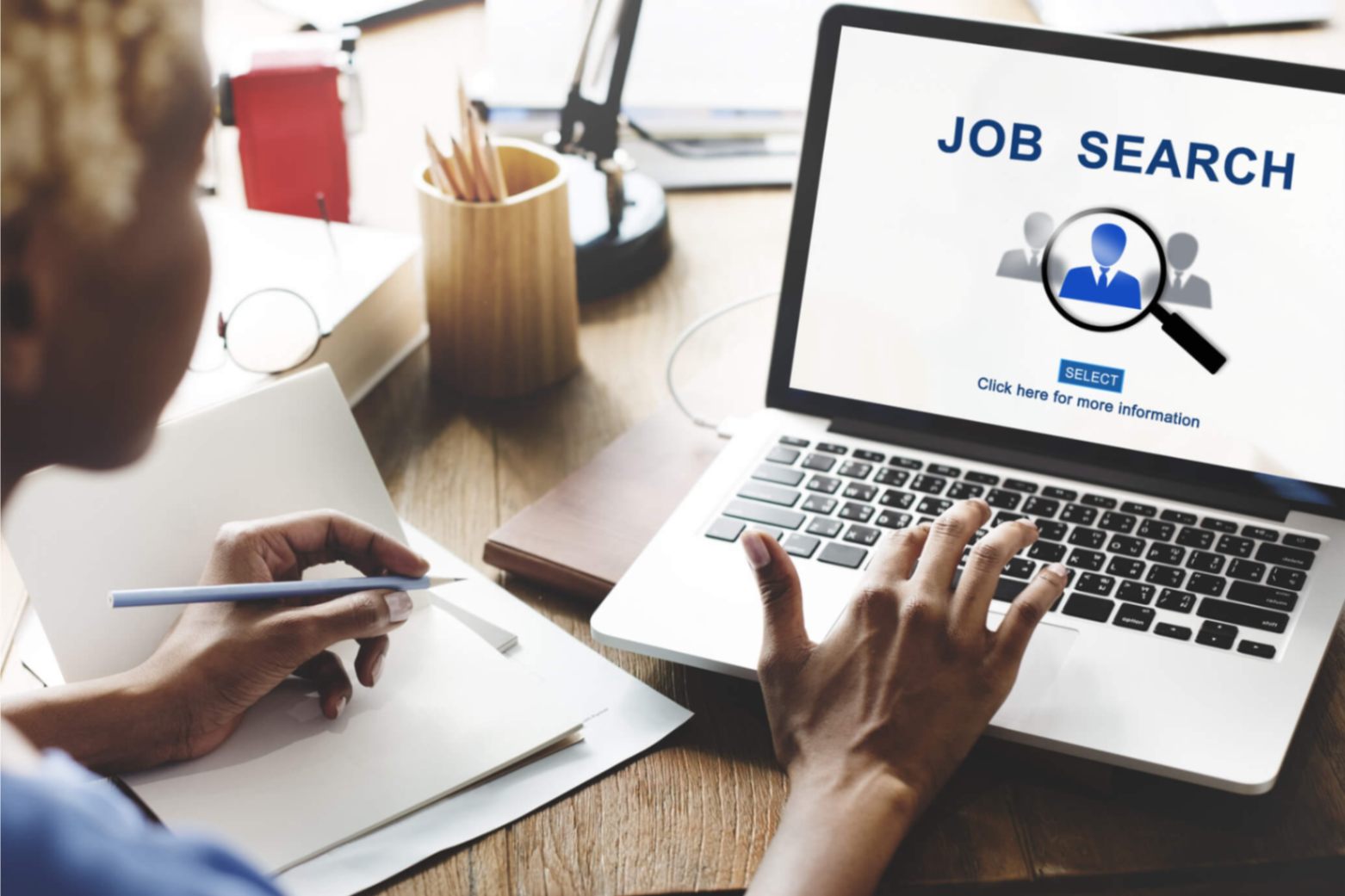 Also known as job sites, employment websites are set up to help employers attract qualified job seekers to apply for vacancies that they need to fill in.
Using the site, employers are able to publicize the specific skills and experience requirements for each of their vacant positions.
As a result, they save time screening and processing unqualified submissions since job seekers already know whether or not they are qualified for the job.
Using Job Search Platforms as an Applicant
For job seekers, submission of applications via employment websites can be as simple as uploading their resumes to the site, completing a few electronic forms, and pressing a button to submit them.
Some job sites even have a feature that enable past and present employees to rate their companies.
Different Types of Employment Websites You May Encounter
While looking for a job, you may have encountered employment websites with different functionalities and features. They are classified based on what you can do as an employer or a job seeker.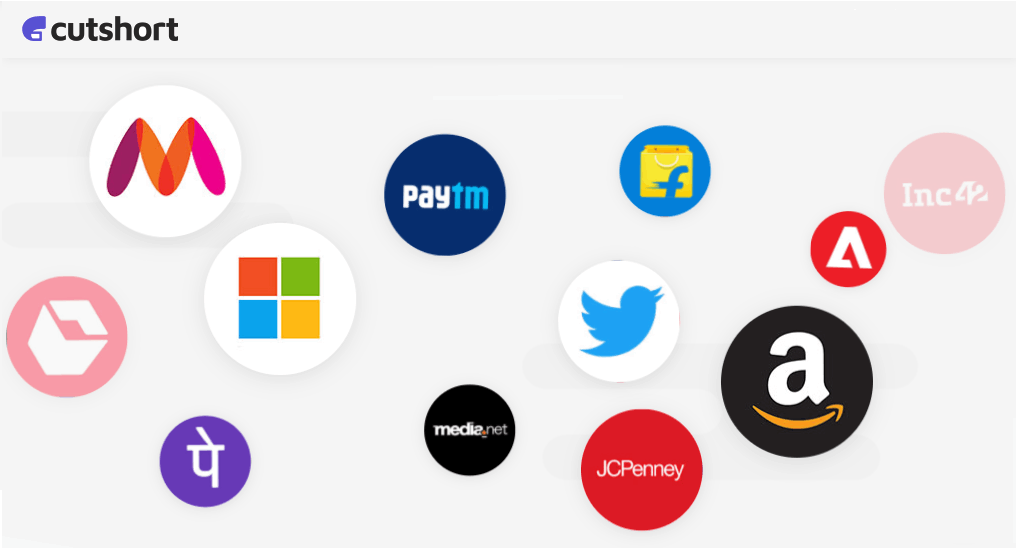 The most common type are job boards, which serve as a platform to connect job seekers with employers.
Like I mentioned before, some job sites allow past and present employees to leave reviews of their work experience with the companies.
These are dubbed as employee review websites, which sometimes do not really feature vacancies but are a great resource on working conditions and benefits.
Job Boards that Collect Results
Some job boards may take a form similar to search engines like Google and Yahoo!, which is why they are called job search engines.
Some job sites' sole function is to collate results from different employment websites.
These are called metasearch and vertical search engines, which serve as a one-stop-shop for job seekers.
What Cutshort Offers as a Job Site
Like other job sites, Cutshort serves as a avenue for connecting job seekers and employers looking to hire people.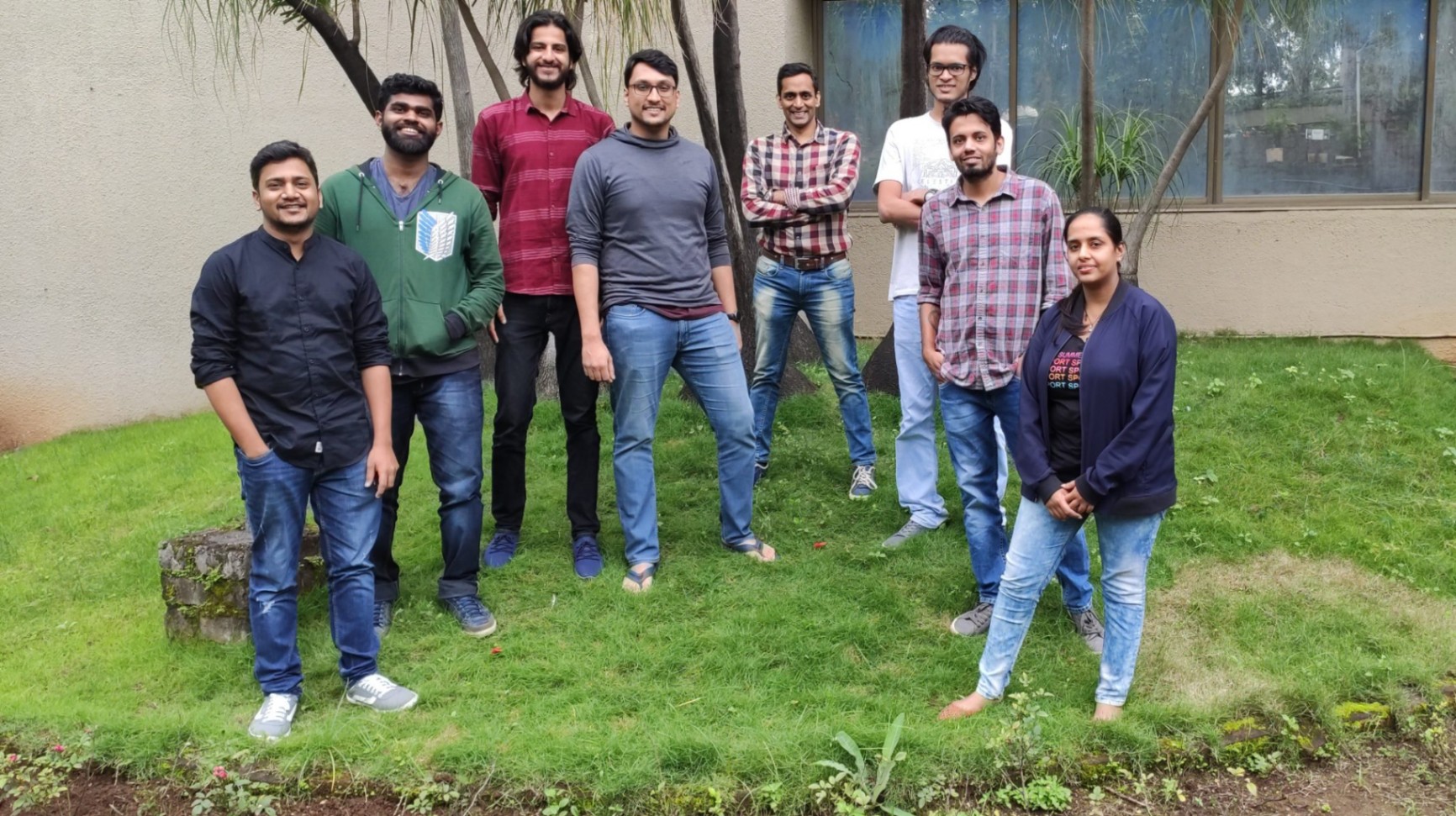 However, Cutshort takes it up a notch by integrating artificial intelligence (AI) into its platform in order to more efficiently match applicants with employers.
Employers benefit because non-matching applications are removed while strongest matching applicants are highlighted.
Cutshort for Job Seekers
Meanwhile for job seekers, the site's algorithm matches only relevant companies based on their skills, experience, and career interests.
It even has a comprehensive database on salaries so both candidates and recruiters can gauge the salary based on different metrics, such as job title and industry experience.
About the Cutshort Company
India-based Cutshort was co-founded in 2015 by Nikunj Verma, who currently serves as its chief executive officer (CEO), and Anubhav Gupta, who's in charge of product and design.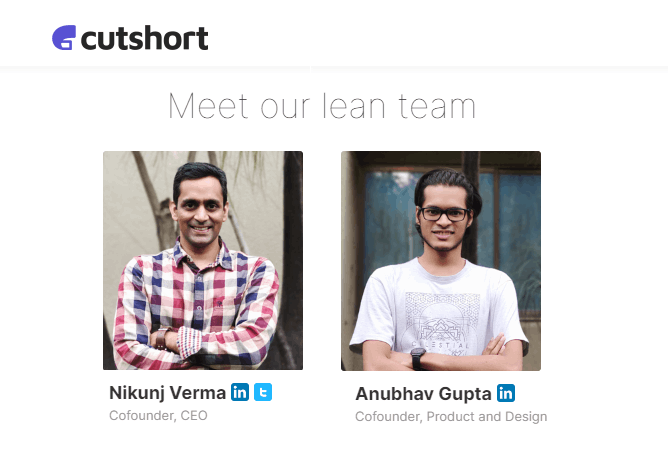 They started the company to help people with their professional growth and assist hiring firms in finding them more easily.
Since its inception, Cutshort has been used by 1.8 million professionals and more than 16,500 companies, from tech giants such as Google to small five-man startup companies.
Personalized Matching and Networking Experience
According to the firm, it is not a job board but a networking platform for finding compatible professionals using AI and gamification.
Cutshort differentiates itself by offering personalized job matches in order to save time and resources for both job seekers and hiring companies.
It also uses AI for faster response and recommendations, as well as remove third-party agencies so that applicants can connect to actual hiring teams.
Notable Features of the Cutshort Website
As I mentioned earlier, the Cutshort job site has an integrated AI system that helps match job seekers with hiring companies based on their profile, industry preference, and salary rage.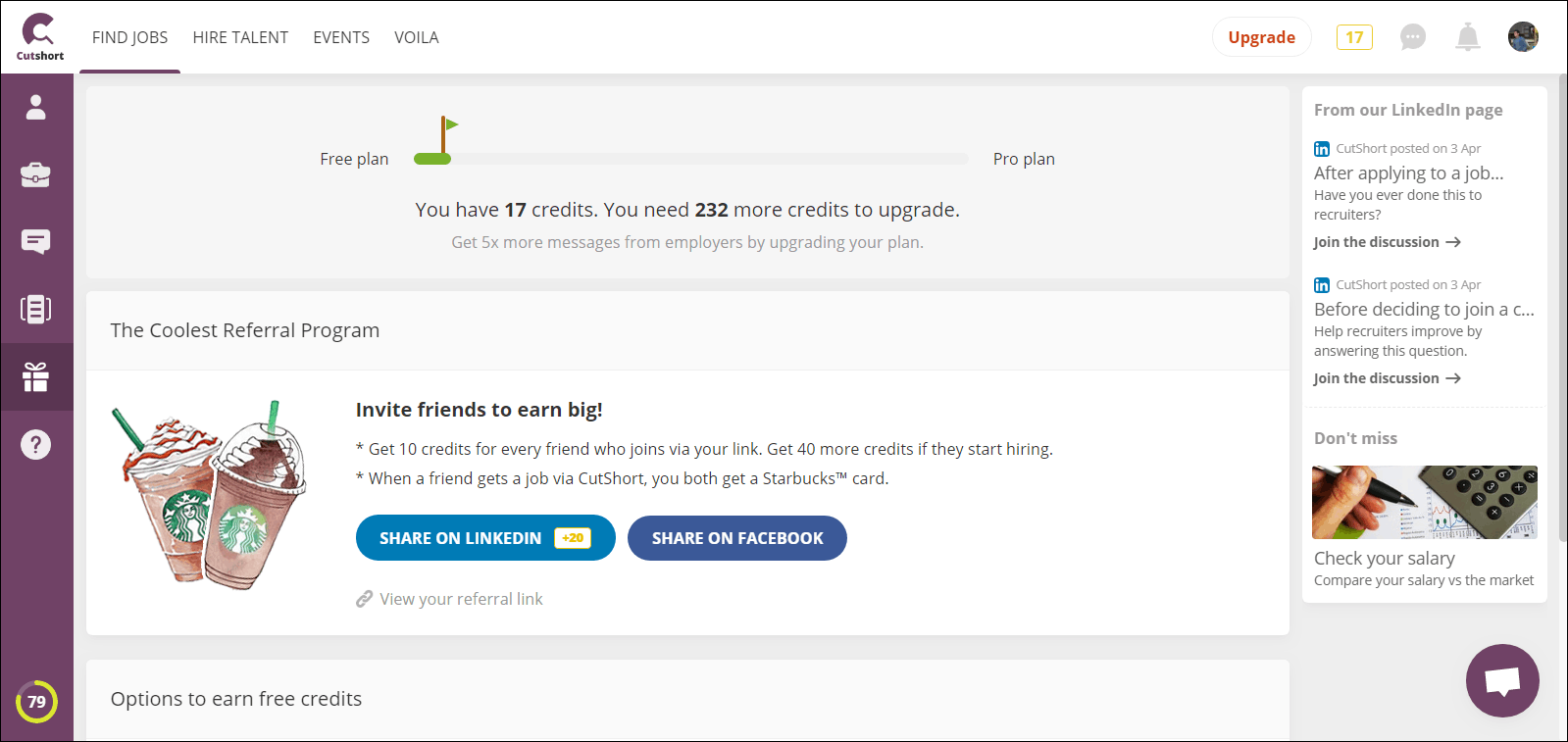 This reduces the time required in the screening process for both the employer and the applicant. Another feature that benefits job seekers are job alerts that are sent once a new position opens up, enabling them to apply early and get higher chances of getting hired.
Useful Features for Recruiters
Recruiters can more easily assess potential candidates through full reports of skills tests and talent database access.
Cutshort even has support for an applicant tracking system (ATS) for hiring companies subscribed to certain premium plans.
Cutshort Android App for Mobile Users
Aside from the website, Cutshort also has a mobile app that Android device users can use.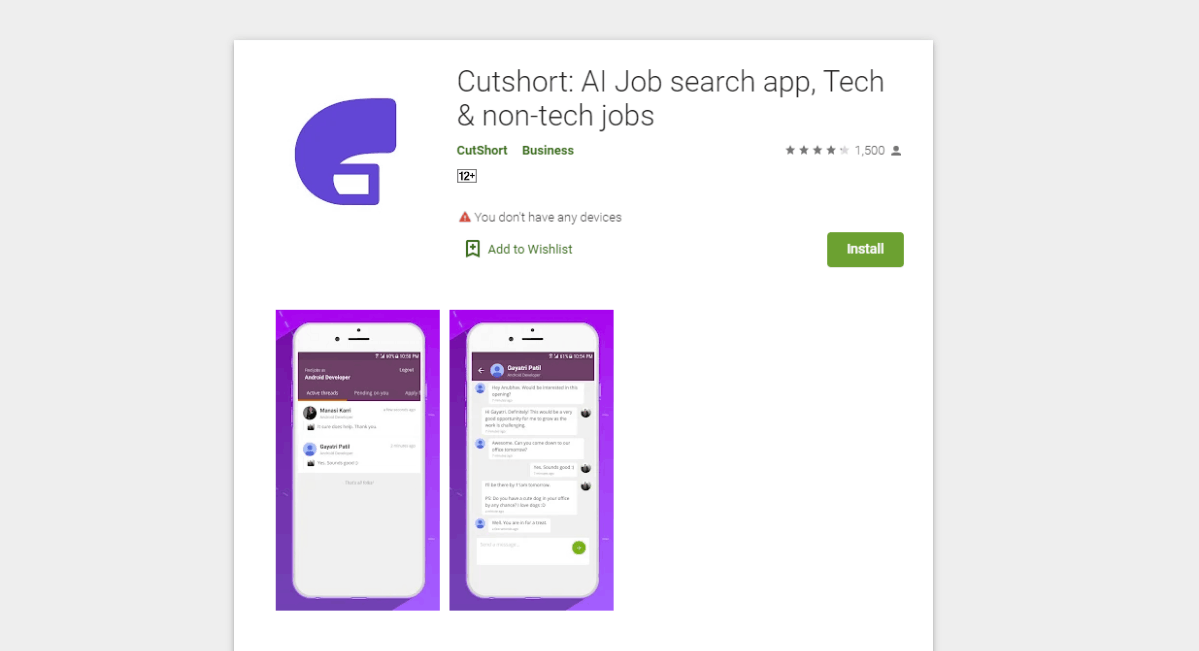 This is extremely helpful now that a lot of people, including job seekers and employees, are spending more time on their mobile devices than computers. It has a rating of 4.2 out of 5 stars based on almost 1,500 user reviews.
Downloading and Installing the Cutshort Android App
Open your Google Play Store app and use the search bar to look for the app. You will find it in the Business category under the name "Cutshort: AI Job search app, Tech & non-tech jobs".
The app has a file size of 24 MB and requires Android 5.0 and up to function properly. It is currently on version 1.5.0 and was last updated on September 21, 2021.
To download the app, simply tap on the Install button and it will automatically download and install on your device.
Signing Up for the Cutshort Website as a Job Seeker
If you're a job seeker, the site is 100% free to use and you only need to sign up as a candidate using your existing Google or Facebook accounts.
You will then be able to create your profile or "talent card" which will be seen by verified employers using the platform.
The details you will provide will be the ones used by the AI to match you with the available jobs that you are qualified for.
Cutshort Account for Employers
On the other hand, if you're an employer, you must sign up to Cutshort using your work e-mail. Creating an employer account is basically free but the features you can access will be limited.
Free employer accounts will still have unlimited job postings but will have limited access to the talent database and will be given a limited candidate resume views.
Free accounts will also be able to unlock just three candidate profiles per month and will receive no ATS support and no full reports of pre-verified skill tests.
Becoming a Cutshort Premium Recruiter
In order to enjoy the additional features of Cutshort, recruiters may opt to choose any of the paid subscriptions that the platform offers.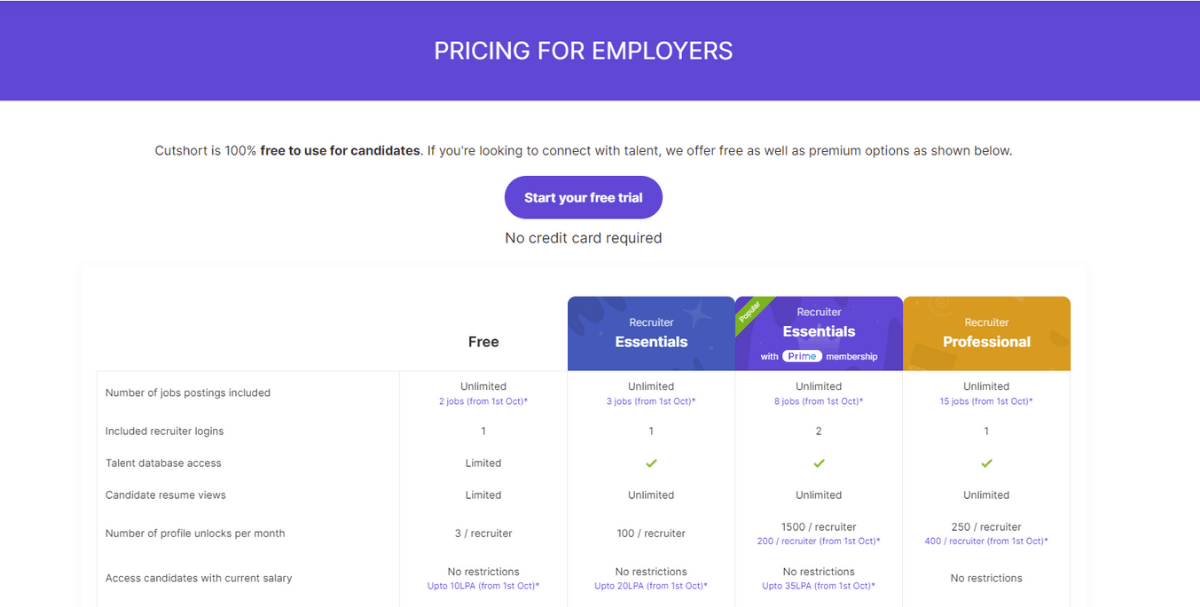 The Essentials plan will be able to unlock up to 100 candidate profiles monthly and 100 skills tests reports monthly. However, it still has no ATS support and assessment service integration.
The best-selling plan is the Essentials with Prime membership, which has two recruiter logins, 1,500 candidate profile unlocks, Freshteam ATS support, and DoSelect and HackerEarth integration.
The most premium of all is the Professional plan which has all of the aforementioned features, with the addition of Priority WhatsApp notifications and unlimited Forecaster.
Professional Plan and Premium Pricing
The Essentials plan costs about $171.50 per month.The Essentials with Prime membership plan can be availed for approximately $2,435.50 per year, working out to roughly $203 per month. Lastly, the Professional plan costs $405.70 per month.
The Bottom Line
From a job seeker's perspective, using the Cutshort website and app is a great alternative to the numerous job boards and sites out there. The concept of cutting down the processing time for applications through AI is a great upgrade and benefits both candidates and recruiters. This is the comparative advantage that Cutshort has over its competition.
Meanwhile, employers could also benefit from Cutshort's AI system as it automatically filters and weeds out unqualified people based on the requirements of your job posts. This is an essential way to save money and time which could be redirected to other areas like training.