Investing in the right companies and products is a means for individuals to further increase their financial assets. With the numerous companies and investment products out there, it is not the easiest decision to make every single time.
BCI helps individuals pursue investment management opportunities. This company seeks to bring on more value-added returns for its clients, thereby helping them further their financial goals.
For those who want to make a change and aid BCI in helping other people by providing comprehensive fund management services, checking out the BCI Careers page might be worth it. There are tons of opportunities that are awaiting the right candidate. Check these out.
Learn About BCI and What it Does
Benefits That People Get from Working at BCI
Various Areas for Career Growth
Finding Jobs with BCI
Applying for a Job at BCI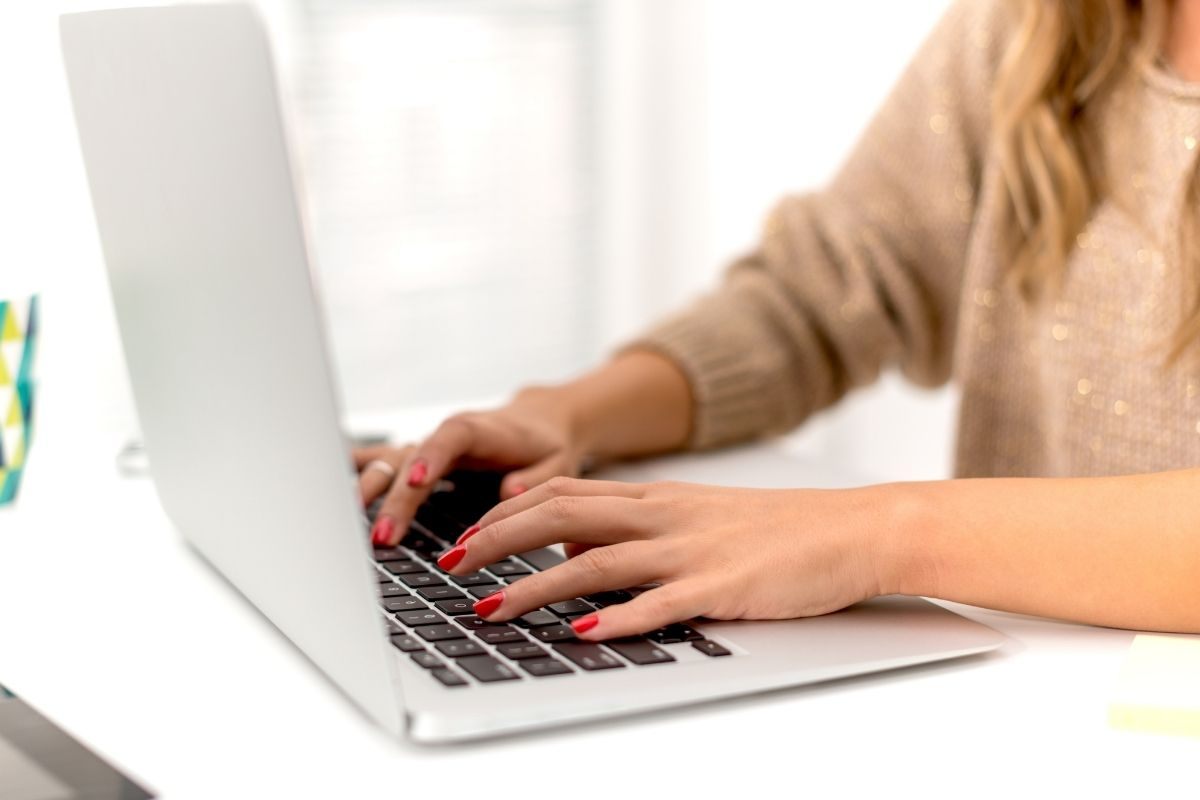 Learn About BCI and What it Does
British Columbia Investment Management Corporation, more commonly known as BCI, is an investment management company that provides services mainly to the public sector of British Columbia in Canada. It started its operations back in 2000 under the Public Sector Pension Plans Act.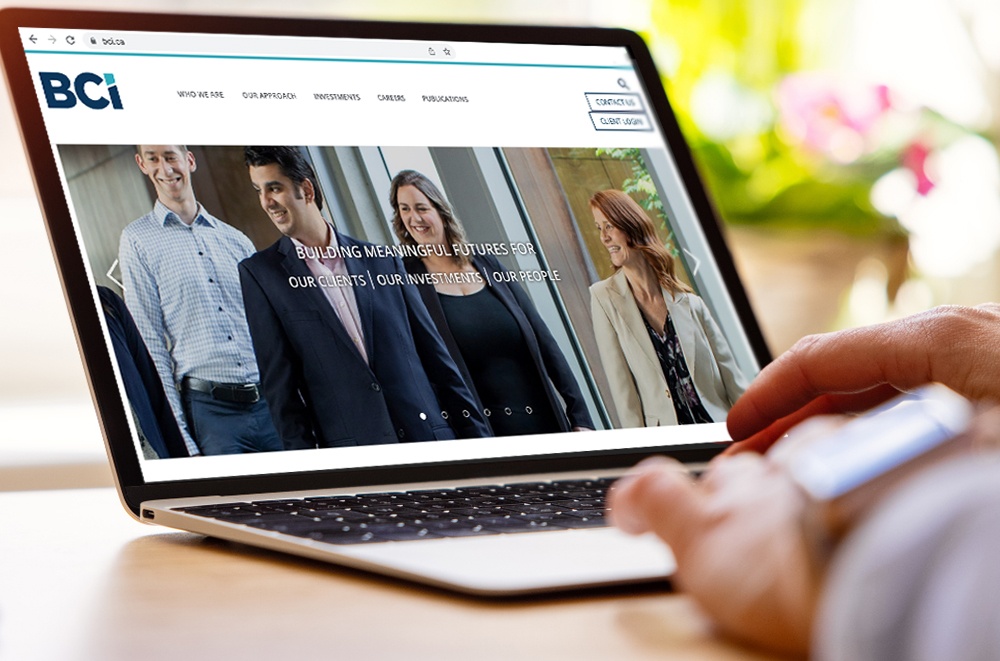 BCI offers an array of investment options ranging including mortgages, fixed income, real estate, renewable resources, public and private equity, and infrastructure. It also focuses on comprehensive fund management including portfolio services, consulting, and investment operation services.
The goal of the company is to help its clients achieve their financial goals for a more secure future. As such, BCI ensures that it takes its customers' needs and desired outcomes to mind when it invests, taking care in providing strategic moves to attain these.
As of writing, BCI claims to manage approximately $199.6 billion in assets and investments for its clients across various asset classes.
A Closer Look at the Company Culture and Environment
BCI doesn't deny that the work they do at the company is quite challenging, but it also poses rewards. The job is fulfilling in itself as employees get to play a part in achieving the financial goals of their clients and securing their future.
While the company is client-centric, it also puts emphasis on its people and what its employees can bring to the table. As such, BCI ensures that its employees are given proper competitive compensation and benefits, as well as a supportive and thriving environment.
The company also practices and observes an inclusive and diverse company culture. They allow their employees to express their opinions and differences, while also fostering a transparent and accountable workplace.
Benefits That People Get from Working at BCI
BCI is considered one of the top employers in the whole of Canada and in British Columbia, being hailed as one of the top 100 employers for 2022. The company is serious about stressing the importance of the health and wellness of its employees, even organizing a virtual summit that tackles health during the pandemic.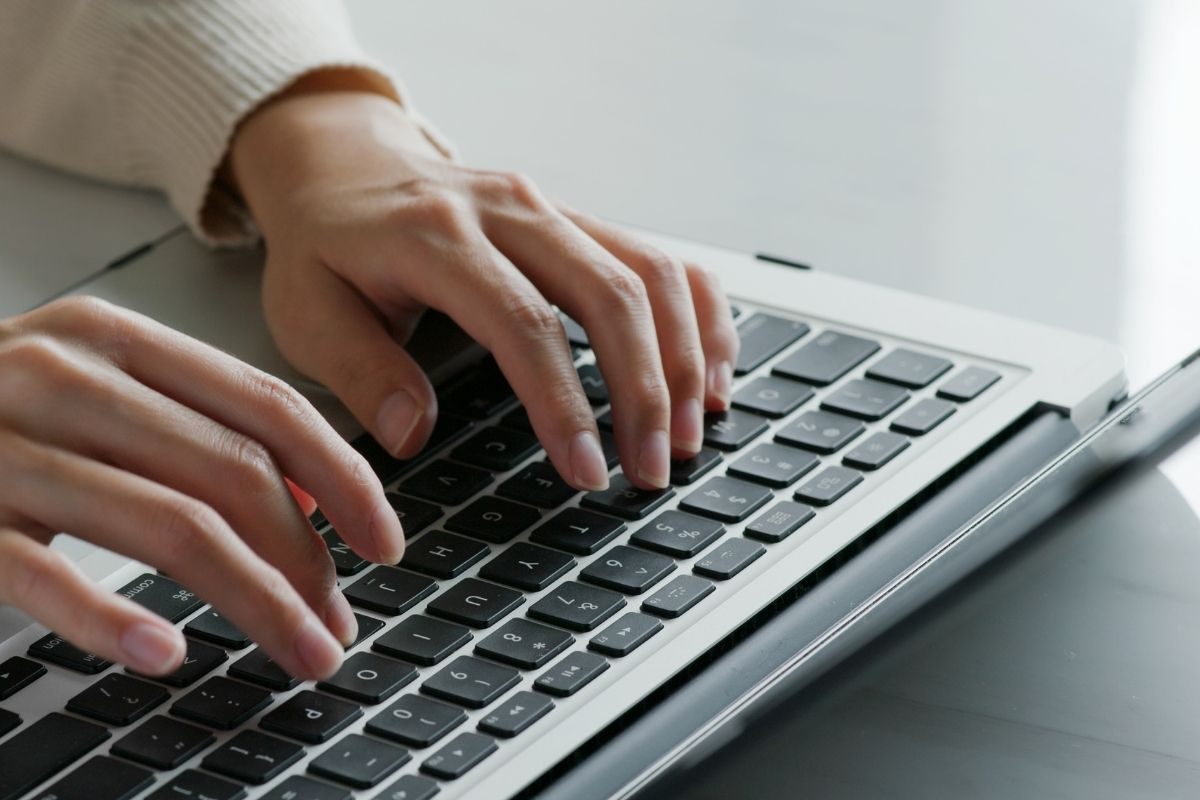 More than this, the corporation provides competitive market salaries.
As a matter of fact, employees can make an average of $222,362 per year for directors and around $142,333 per year for managers. Those in higher positions, however, can make millions a year, with an average of $2,026,659 a year.
Besides having a higher salary compensation than most, BCI also ensures that its employees are well protected and insured. It gives out health and dental benefits alongside a BCI-funded health spending account. There is also a defined benefit pension plan that employees can enjoy.
Other Benefits and Privileges Under the Company
New parents are also given enough support by the company. BCI is said to provide generous leave top-up payments for both mothers and fathers alike for up to a year. This also includes and accommodates the needs of adoptive parents.
In addition to compensation and medical coverage, BCO also promotes work-life balance among its workers. The company provides 20 vacation days per year for employees to use.
On top of these, the company also has a fitness gym in its Victoria location or access to local partner gym facilities in its Vancouver location. Employees can also take one day off every year to volunteer for a cause dear to them and give back to the community.
Various Areas for Career Growth
While BCI may just be limited to the British Columbia part of Canada for now, the company certainly provides a workplace where its people can feel that they thrive. The corporation offers opportunities for collaboration as well as growth in the company.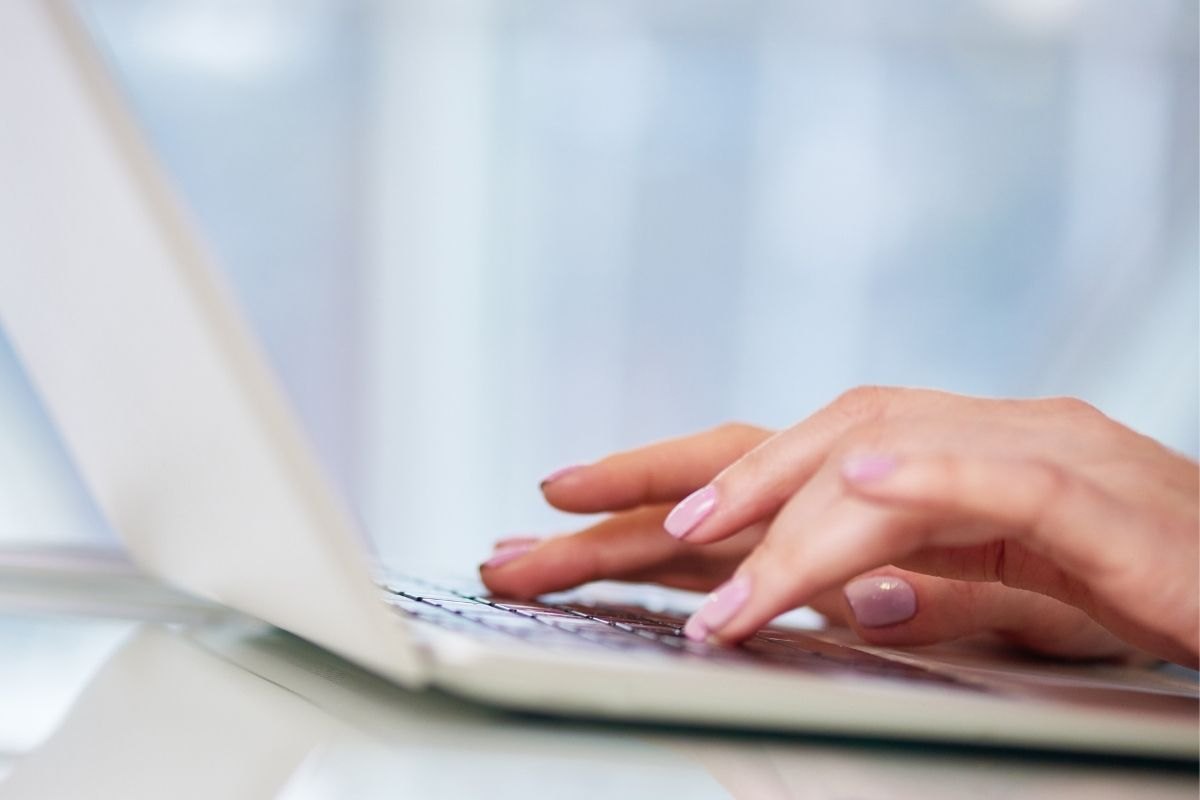 Having two different locations in Canada, as well as an office in New York, interested and aspiring candidates have their choice of where they want to work in.
With the central locations of these offices and headquarters, employees can easily access these from wherever they might be.
There are various areas and departments within BCI that candidates can venture into. These include investment, technology, operations, investment strategy, and risk departments, as well as relationship management.
Students and Interns Can Apply, Too
The job opportunities in BCI are not only designed for professionals and those who are already in the workforce. What's great about this is that the company also opens its doors to students and interns who want to join the firm.
Even at a younger age, students and interns can learn about the ins and outs of the industry with the help of BCI. Not to mention, these individuals have the chance to be absorbed and taken in by the company for permanent employment afterward, with students and interns being hired from the co-op and internship program.
Around 100 students per year across the whole of Canada are accepted into BCI's program. This particular program lasts around four months and students are hired throughout the year.
Finding Jobs with BCI
Those who are eager to join BCI and its respective departments have different ways to find jobs on its website. One of these is going to the BCI Careers page and looking through these various areas. Throughout the page, users can click on the 'Apply Now'  button and the 'View Current Openings'  tabs.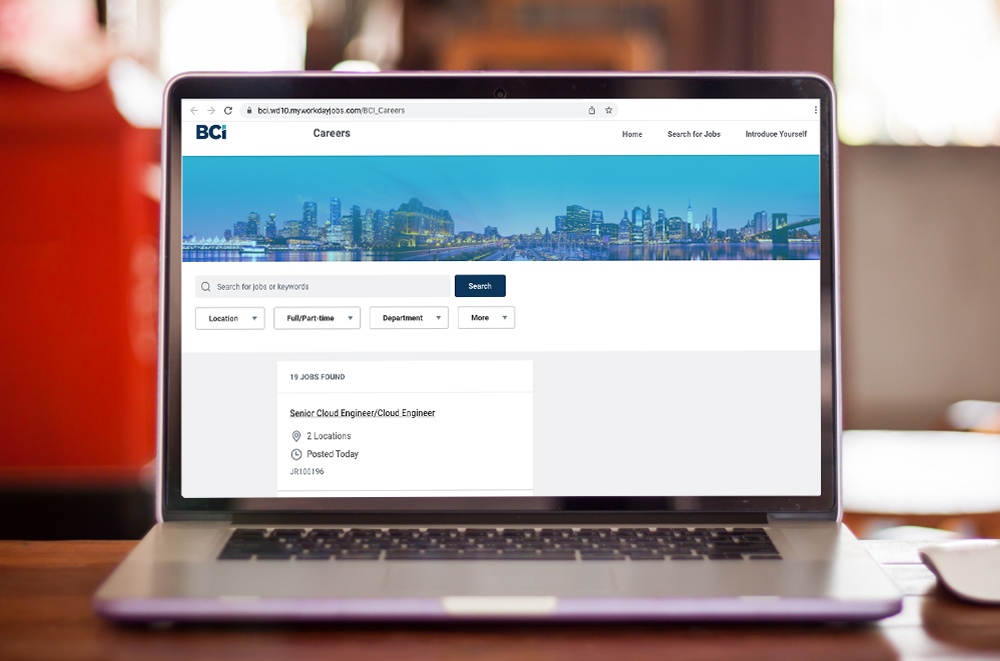 Upon tapping on these, applicants will be directed to another page where they can see the available jobs within BCI. As of writing, there are only 19 available positions that individuals can apply to. Individuals can just browse through these and look for a position that fits their skills and preferences.
Another way users can find jobs on the platform is to search for jobs or keywords on the search bar. After keying the necessary details, the BCI Careers page will show relevant postings or positions that fall under what is being searched for.
Some of the positions that are posted on the website include senior cloud engineer, compliance analyst, associate portfolio manager, communications specialist, administrative assistant, principal for private debt, and many others.
Narrowing Down Job Search Options
The current job selection at BCI at the moment may be quite tight, but candidates who want to further narrow down their job search can do so to make it easier for them to find the right posting.
Some of the filters that applicants can use include the location, the job type, date of the job posting, the department, and whether the position they want to find is a full-time position or just part-time work.
Applying for a Job at BCI
Once candidates have found the right position for them, all they need to do is click on the particular job posting and read through it.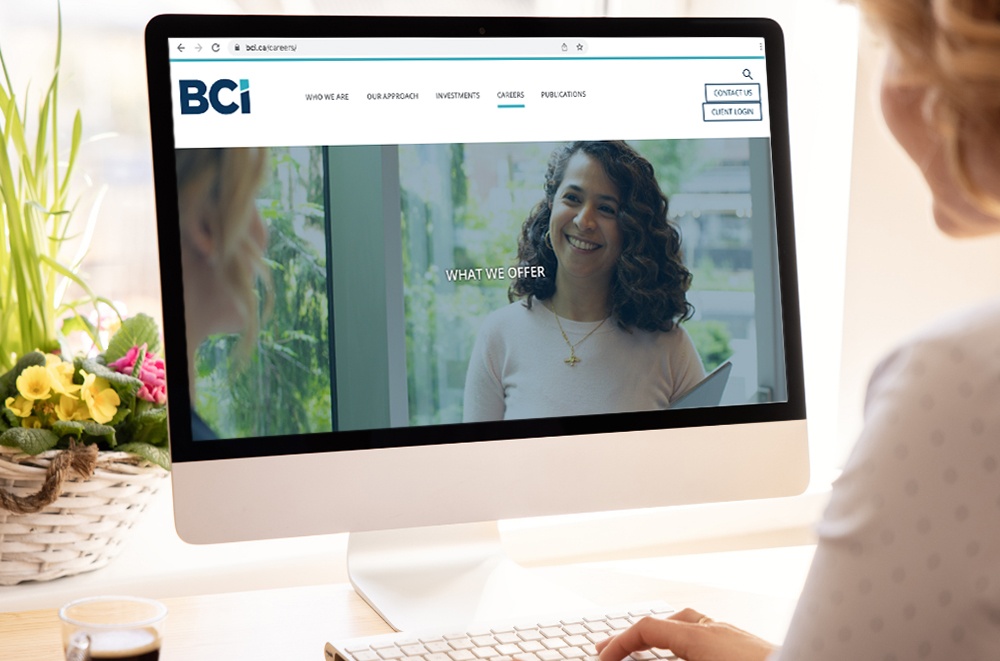 The job posting on the careers page is already quite comprehensive and it includes not only the qualifications but also the responsibilities that come with the job.
After reading the relevant information, candidates should press the 'Apply'  button located on the page. This allows them to start their application for their desired position.
Applicants can apply by uploading their resumes and allowing the form to autofill with the information provided. Another option they have is to apply manually or use their last application. Alternatively, they can also apply via their LinkedIn accounts, provided they are signed in.
Qualifications and Requirements
BCI is involved with finances, data analytics, the ever-changing trends of the industry, and many others. As such, it cannot be denied that the firm belongs to a fast-paced sector and thus, wants people who can keep up with the demands of the times.
Given this, the company wants to work with individuals who are go-getters and who can easily adapt to change. Moreover, BCI is also eager to work with people who are performance-focused and who can do things on their own initiative.
Bear in mind that apart from the aforementioned qualities, the qualifications and requirements per position vary. These are also largely dependent on one's experiences, background, skills, and the like.
The Bottom Line
BCI is one of the companies that continue to attract top talent in the world, especially with its superior benefits and compensation. With its BCI Careers page, interested and eligible candidates can jumpstart their careers and help clients grow their financial wealth today.
Check out this company to find a job in Canada today!
References
internship program – Students & Interns – British Columbia Investment Management Corporation
BCI Careers – BCI Careers – BC's Top Investment & Finance Employer
BCI – BCI – BC Pension Fund & Public Sector Investing