Accenture is a management consulting and professional service firm with global relevance. It provides strategy, management consulting, digital, technology and operations services to its teeming clients in over 40 industries and 200 countries around the world.
The 1989, Hamilton, Bermuda enterprise, has grown to such heights of expansion and it now operates and has offices located in more than 200 cities in 55 countries if the world. Accenture is a consulting firm whose services has been streamlined into five main service lines: Accenture Strategy, Accenture Consulting, Accenture Digital, Accenture Technology and Accenture Operations.
Job Opportunities at Accenture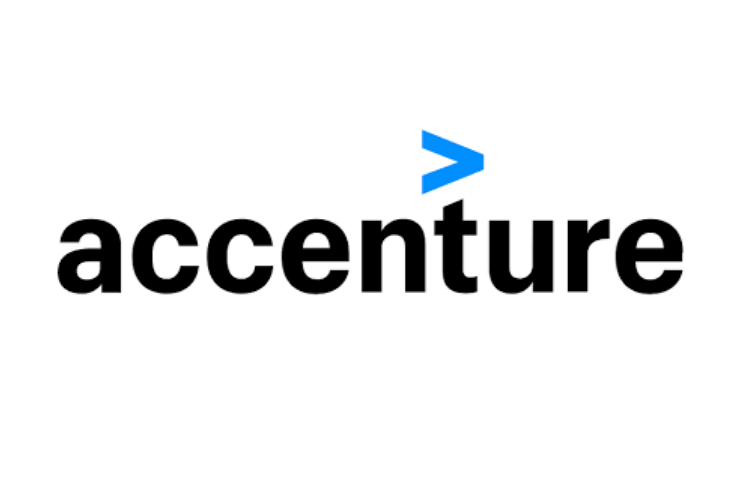 The company is one of the best platforms to exhibit your potential and grow your career. If you are qualified to work as a professional in either of its service lines, then Accenture is your best bet. Accenture has a staff strength of 477,000 staff.
You should keep reading to learn more about job opportunities at Accenture .
More About Accenture
Accenture is a company that has the aim of contributing largely to building the future. The company was founded in 1989. It is a break off of the Arthur Andersen & Co. It began business as a separate entity known as Andersen Consulting in 1989 and it changed its name to Accenture on 1st January, 2001.
Accenture is a good company for starters. It equips freshers with the ideal environment, training, exposure and experience needed for effective output. It is a great company. Accenture has implemented several policies to reduce gendered discrimination, it is known to ferociously dounce signs of gender inequality as it gives a lot of flexibility treats to its female employees so as to give them an equal standing with their male counterparts.
The service based company offers comprehensive benefits to its members of staff. It is one of the highest paying companies around the world. Salaries range from an average of $55,802 to $140,821 a year. In bonuses and additional compensation, a Consultant at Accenture can expect to make an average total pay of $93,900, while a Partner at Accenture can expect to make an average total pay of $315,465. Note that the variation in salary is due to the modalities of its several service lines and the economies of the different countries in which it is resident.
In terms of Health & Wellness benefits, Accenture provides health, dental, and vision benefits. It also provides group life insurance and long-term disability insurance. This insurance plan guarantees employees with a stable stream of cash in their post-working years. The several health & insurance benefits offered at Accenture includes:
Prepaid Legal
Severance Pay
Life Insurance
Long-term Disability Insurance
Health Insurance
Dental Insurance
Vision Insurance
Employees at Accenture have various options to choose from, for their pension plans and amenities. Accenture offers defined contribution pension plans and these retirement plans include
Profit Sharing
401(k) Plan
Defined Contribution Pension Plan
How to Apply for a Job at Accenture
At Accenture, you will definitely find your perfect career fit, jobs that are laced with many growth opportunities are such that Accenture careers offer.
The flexibility and variability of office locations, convenient working hours, seasonal employment options and a number of several other programs that help employees balance a successful career with a healthy lifestyle involving family, friends and the community are the metrics that make Accenture the place for you.
If you are eager to start your career at Accenture, start your job search here. Also, if you have any doubts, you can visit the official website of the company to explore the available details about their job opportunities and about the company.