The management consulting and professional service firm Accenture is a world-renowned company that provides services in over 40 industries and more than 120 countries around the world. The firm is recognized globally as a business leader by various publications and organizations for its brand value and reputation.
Over the past 12 years, Accenture has consistently ranked among Fortune's 100 Best Companies to Work For, and in the 2020 list, it took the 41st spot. The company is also recognized on Top Employers Institute's Certified Top Employers. Accenture is also known for putting its people first, with the company ranking high on various lists and indices on diversity, disability inclusion, and gender equality.
If you're dreaming of working with a company like Accenture, continue reading as we continue to discuss about the firm and the career opportunities available there.
 The Company at a Glance 
Total Rewards of Working at Accenture
Comprehensive Suite of Benefits
The Recruitment Process
How to Make Your Resume Stand Out
The Interview Process
Accenture's Culture of Equality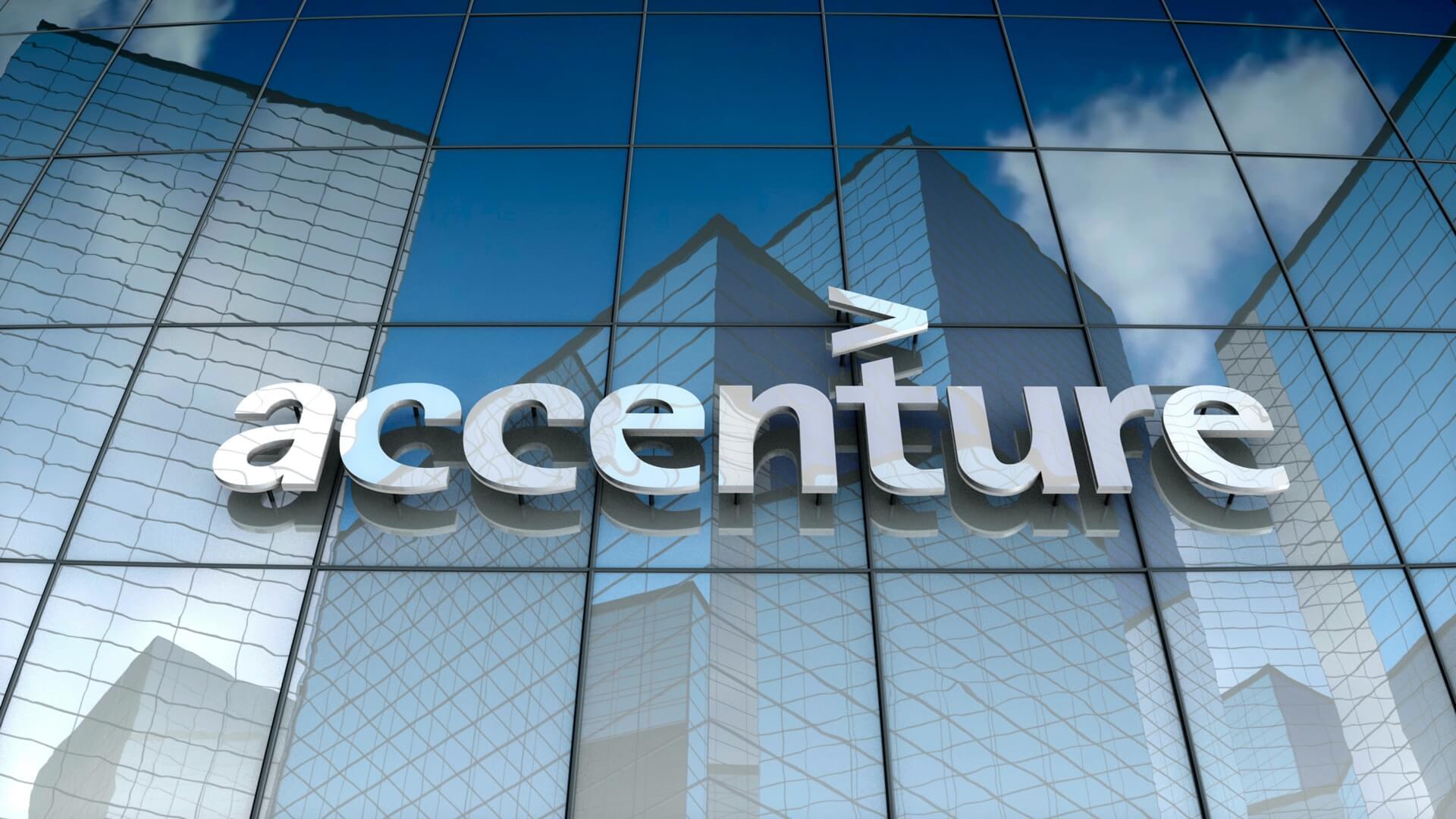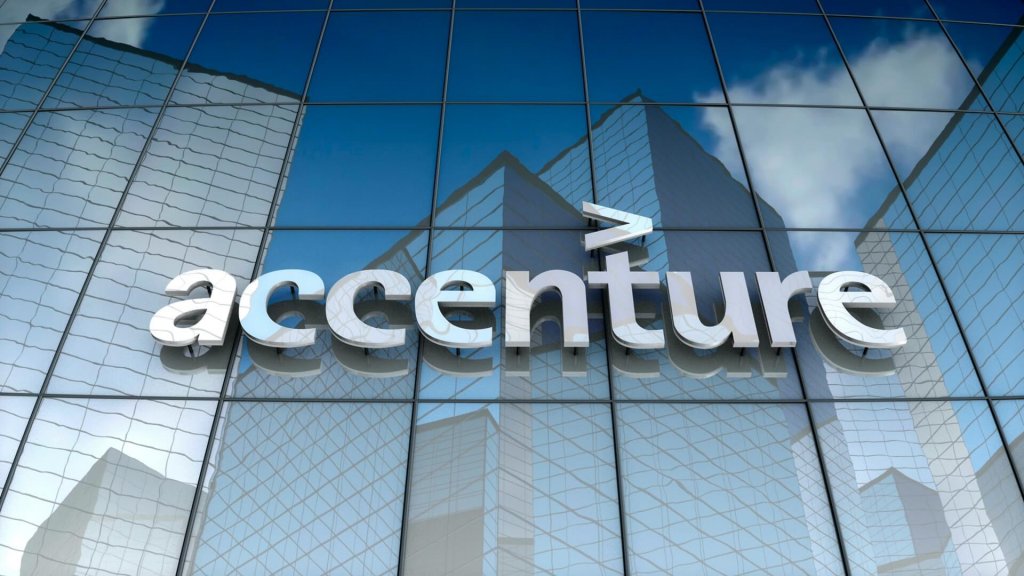 The Company at a Glance
Accenture is a multinational company based in Dublin, Ireland, that offers consulting and processing services. It is a Fortune Global 500 company whose clients include 91 of the Fortune Global 100 firms and over 75% of those in the Fortune Global 500.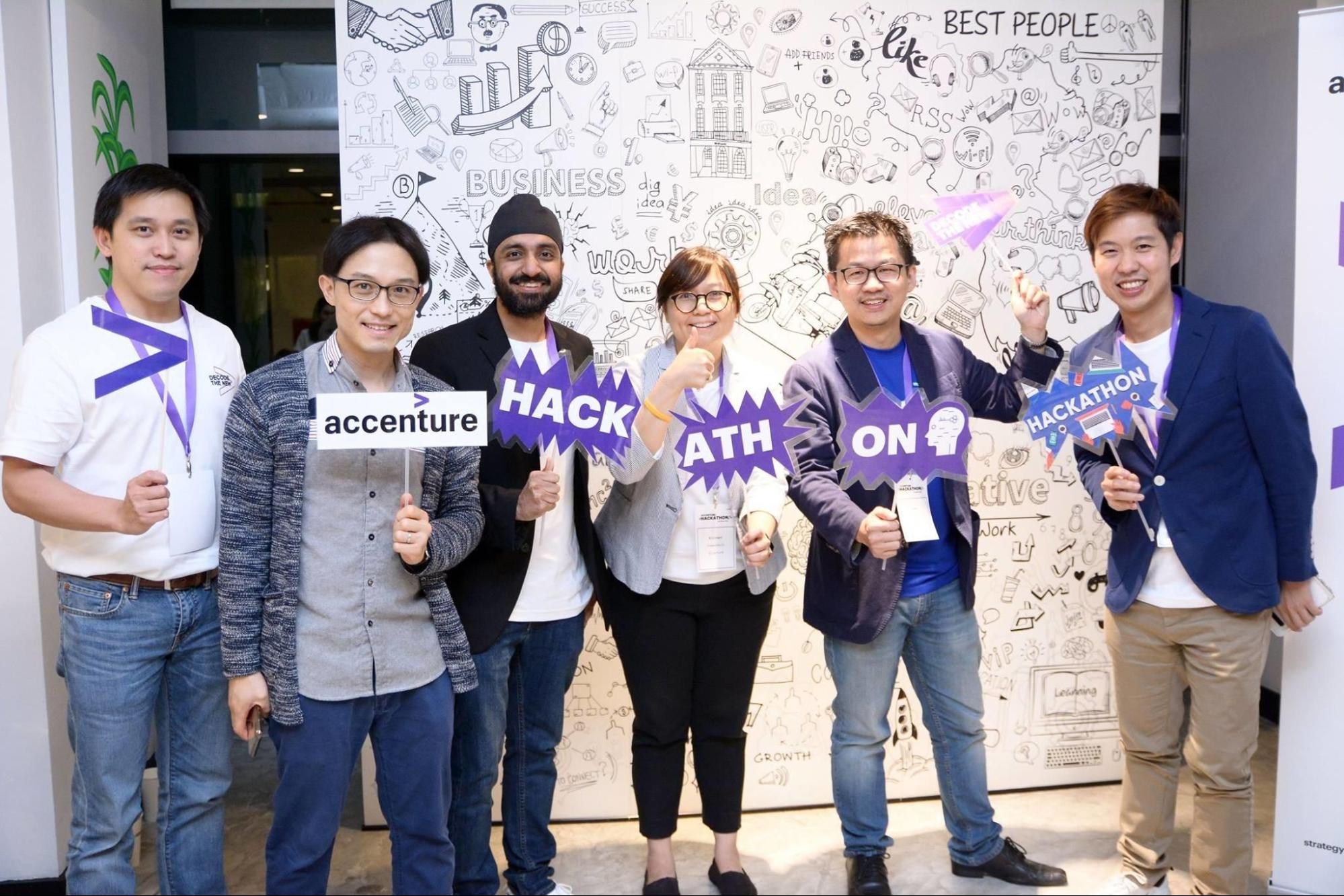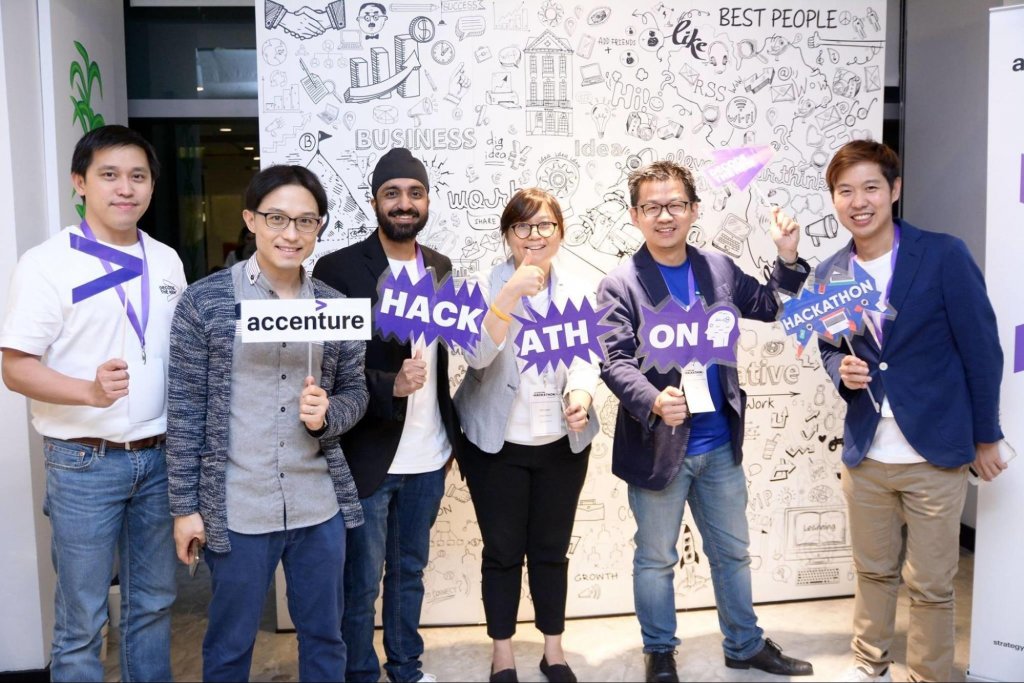 Originally the business and technology consulting division of accounting firm Arthur Andersen, the company became a separate entity in 1989 and operated under the business name Andersen Consulting before adopting its current name, Accenture, in 2001. 
Accenture streamlined its services into five main service lines, namely Accenture Strategy, Accenture Consulting, Accenture Digital, Accenture Technology, and Accenture Operations. According to the firm's website, its purpose is "to deliver on the promise of technology and human ingenuity".
Company Composition and Core Values
Since September 2019, chief executive officer Julie Sweet has been at the helm of the company, which currently has 514,000 employees globally, serving 6,000 clients in over 120 countries. Accenture has locations and operations in 200 cities across 50 nations, including India, the Philippines, and the United States.
The firm believes and operates based on the six core values of client value creation, one global network, respect for the individual, best people, integrity, and stewardship. Accenture prides itself in its focus on innovation, with its more than 100 innovation hubs globally and 7,400 existing and pending patents worldwide.
Total Rewards of Working at Accenture
Accenture recognizes how its employees invest their time and talent and put in the effort to be at their best, professionally and personally, to deliver results and contribute to their organizations' transformation. This is why the company with its Total Rewards program that empowers its people to be the best for the business, for their families, and for themselves.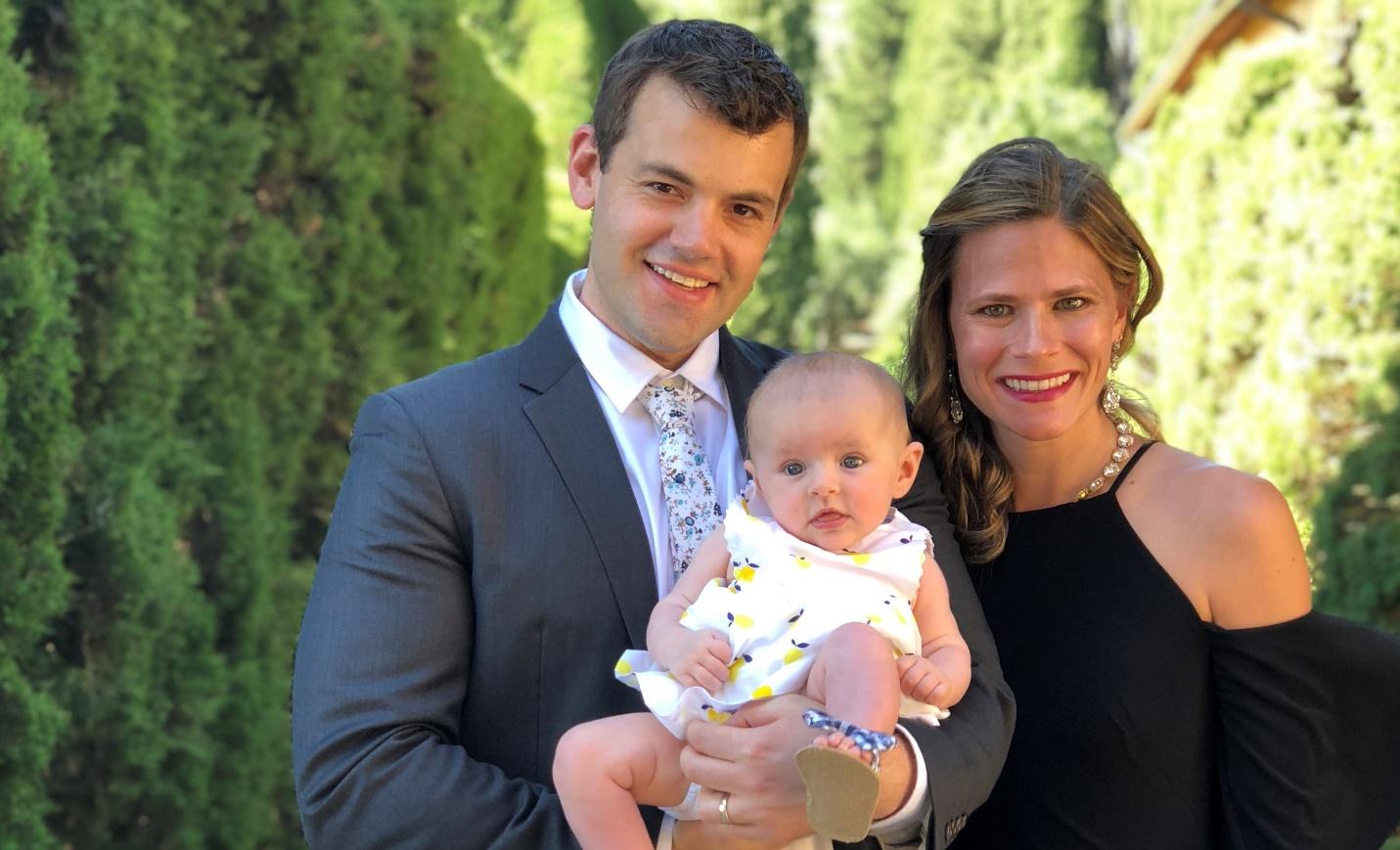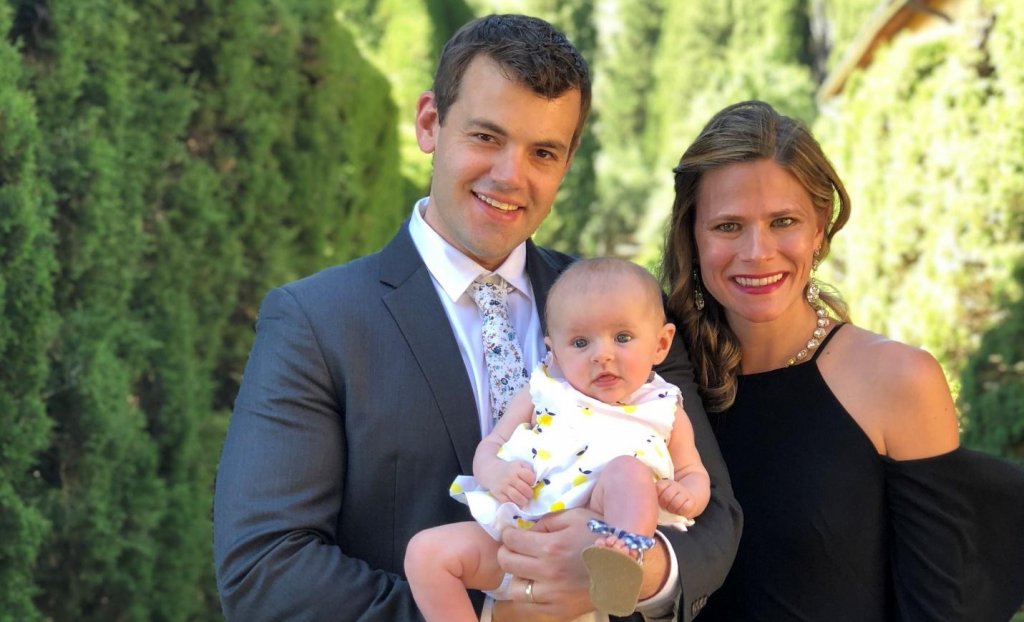 In terms of financial rewards, Accenture offers a competitive base pay to ensure fair compensation, as well as bonuses that reward employees for achievements and contributions, and leadership equity grants to recognize exceptional performance or career milestones.
The company is one of the highest paying companies around the world. Salaries range from an average of $55,802 to $140,821 a year. In bonuses and additional compensation, a Consultant at Accenture can expect to make an average total pay of $93,900.
Meanwhile, a Partner at Accenture can expect to make an average total pay of $315,465. Note that the variation in salary is due to the modalities of its several service lines and the economies of the different countries in which it is resident.
Comprehensive Suite of Benefits
Accenture provides its people with a variety of benefits to help them maintain their physical, emotional, and financial health. To ensure that employees' health is cared for, they receive medical coverage that includes numerous medical services, prescription drugs, dental services, and vision care.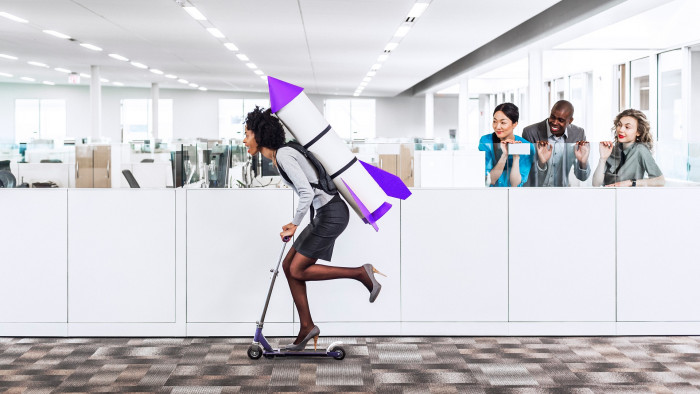 Not only employees but also their families are supported by the company. This is why Accenture offers a wide range of family benefits, including parental leave, subsidized back-up dependent care, flexible work arrangements, and even support for fertility management, adoption, and surrogacy.
Time-away programs are also provided, including paid time off, paid holidays, and additional time off for new parents.
The company's benefits not only take into consideration the time its people will spend working within the organization but also helps them prepare for uncertainties and retirement. Accenture employees are offered a 401(k) match and savings plan, a share purchase plan, life insurance, disability coverage.
The Recruitment Process
Now that you've learned about the company and the numerous benefits that its employees enjoy, it's time to understand the Accenture recruitment process.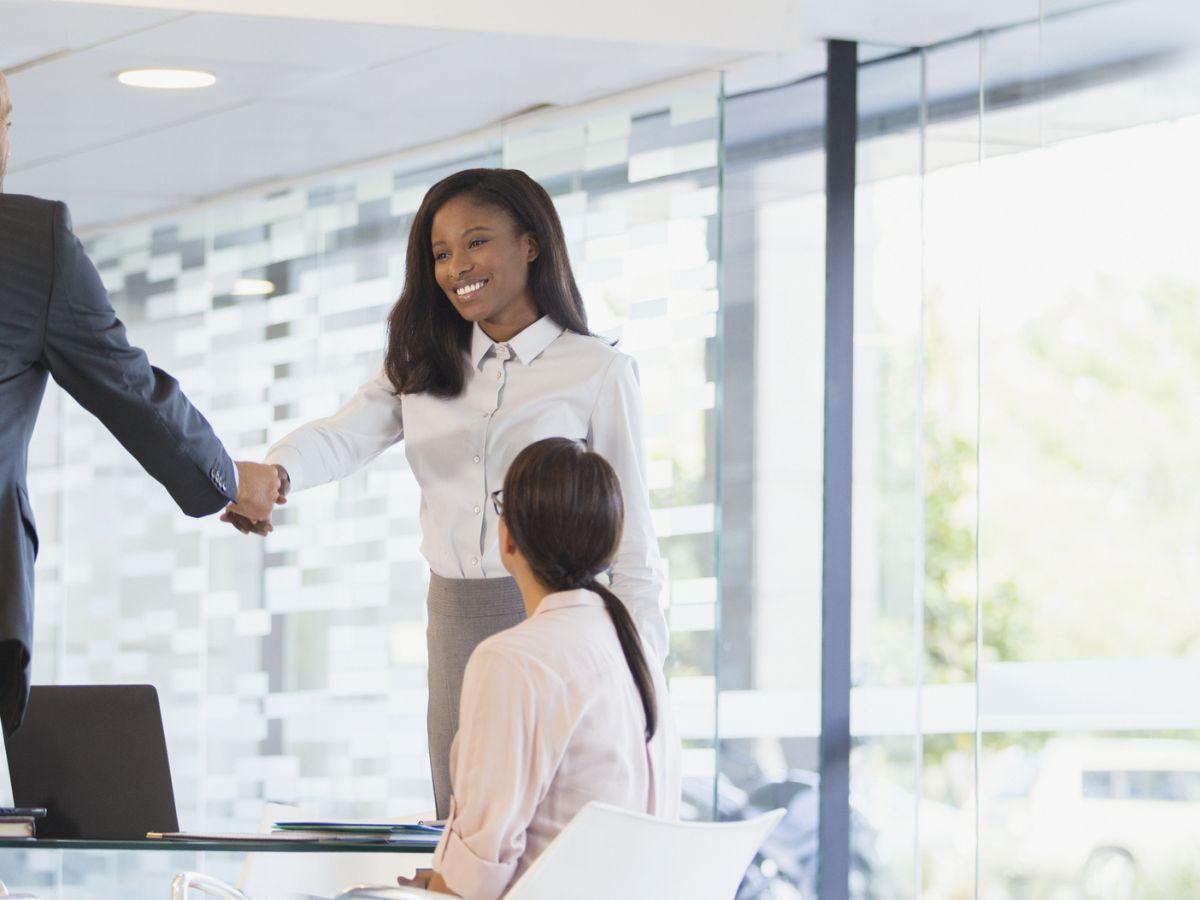 Just like any other job-hunting activities, you need to search for a position that you're interested in, gives you excitement, and matches your skills, experience, aspirations.
Details of available jobs are posted on the company website and you can search them by location, business category, or keywords. Once you've chosen an entry, click "Apply Now" and you may start the online application process by uploading a resume or curriculum vitae, providing the other required information, and clicking the "Submit" button.
After You Click Submit
One of the most frequently asked questions by candidates during the application process is how to increase the likelihood of getting their resume reviewed. This is because they have no idea of what happens after they click "submit" and at some companies, the long waiting time to get feedback on an application increases their anxiousness.
Accenture takes pride in its large recruiting team, which is organized based on areas of focus. Unlike other firms where a submitted application goes through an applicant tracking system for filtering, submissions to Accenture are received directly by recruiters.
If a right fit is determined, applicants are then contacted to schedule an initial screening interview. On the other hand, applicants who do not fit the requirements of a position are immediately notified via direct email, and their profiles are kept in the company's system for future opportunities.
How to Make Your Resume Stand Out
Since Accenture recruiters are tasked with filling multiple positions and sifting through a large number of applications, your resume should be remarkable in order to gain an advantage.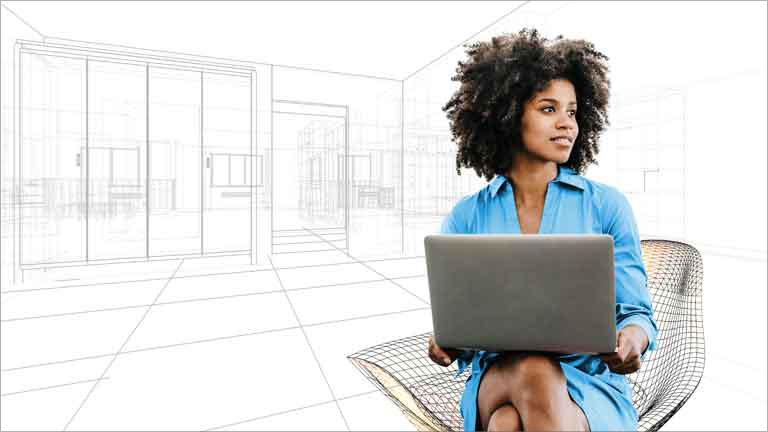 There are a few ways to improve your resume and make it stand out.
One way is to customize your resume to match the job description. This means that your relevant work experience should be highlighted so that it coincides with the requirements of the position you're applying for. In relation to this, you should ensure that the resume's main focus is your work experience.
Even More Tips
Another tip for improving you resume is to keep it simple by using a simple format, standard fonts and minimal to no pictures and logos.
This is because your creativity and personality can still be demonstrated throughout the interview process. Lastly, proofreading is important to catch spelling and grammatical errors as they would give a bad first impression.
Interview Process
Once your application is selected by a recruiter, you will undergo a series of interviews, which may be conducted via phone, video call, or in person, in order to understand your skills, experience and motivations better. For some positions, an online assessment for coding skills, natural strengths and decision-making, may be required.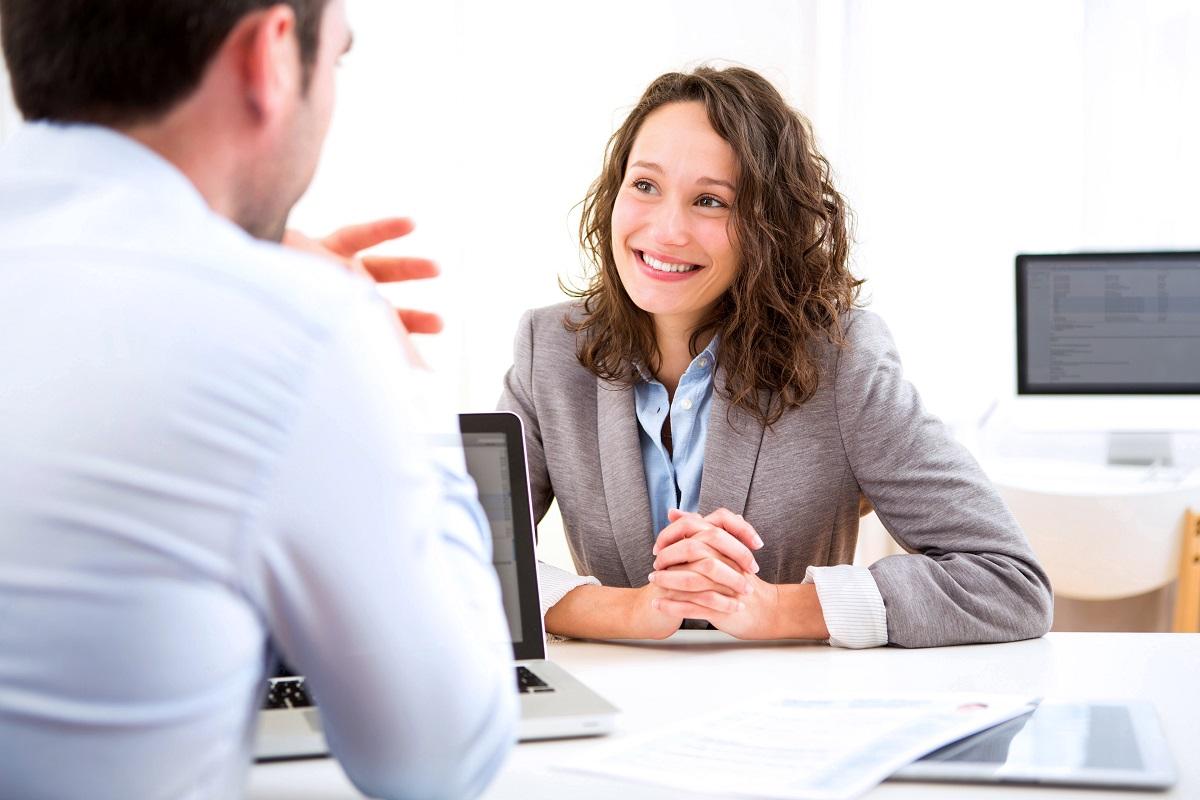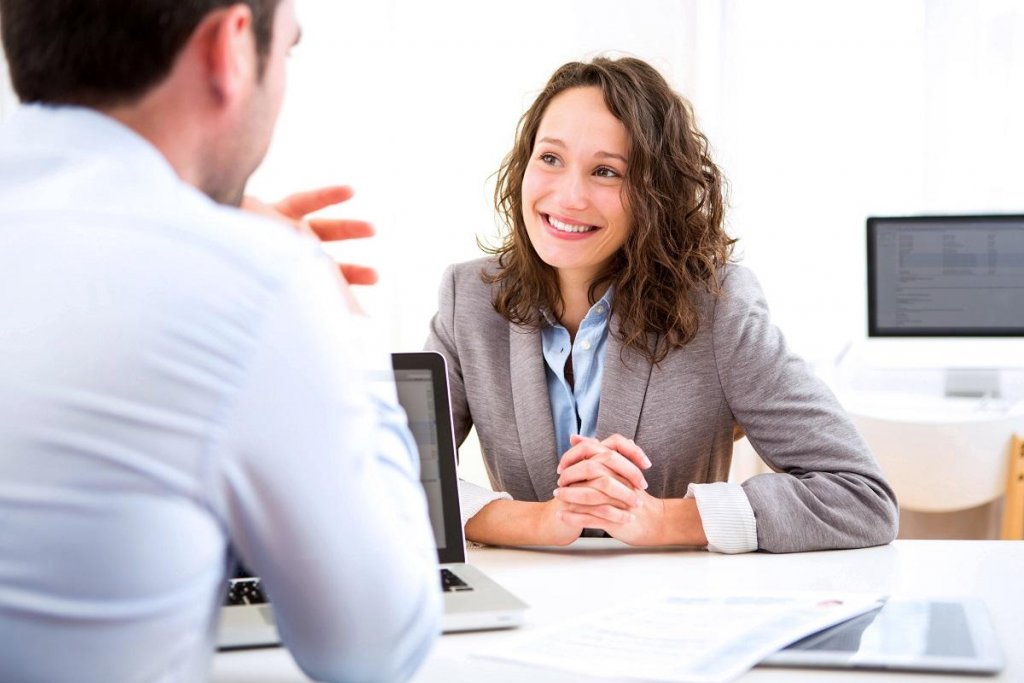 Since an interview is considered two-way conversations, recruiters should not only be the ones asking questions. As an applicant, you may take the opportunity to ask about the company and for more information about the position you're applying for.
The recruitment team is open to any special requirements, questions or concerns and is committed to providing applicants the support and provisions needed for a comfortable interview.
Feedback or Offer
Recruiters will try their best keep in touch with an applicant as soon as they can since they recognize the importance of regular updates.
They will contact you regardless of whether they will be extending a job offer or will be giving pieces of advice for future interviews. You may also request further discussions before making a decision after receiving an offer.
Once you accept an offer, your career with Accenture will start via a New Joiner Orientation, where you will be able to meet new colleagues and get an idea of the company's culture and values and its growth strategy, among other things.
Accenture's Culture of Equality
As a potential recruit, you should know that the company takes pride in its commitment to building a culture of equality within its organization as well as promote equality and justice by fighting racism and transforming into a more inclusive and diverse organization.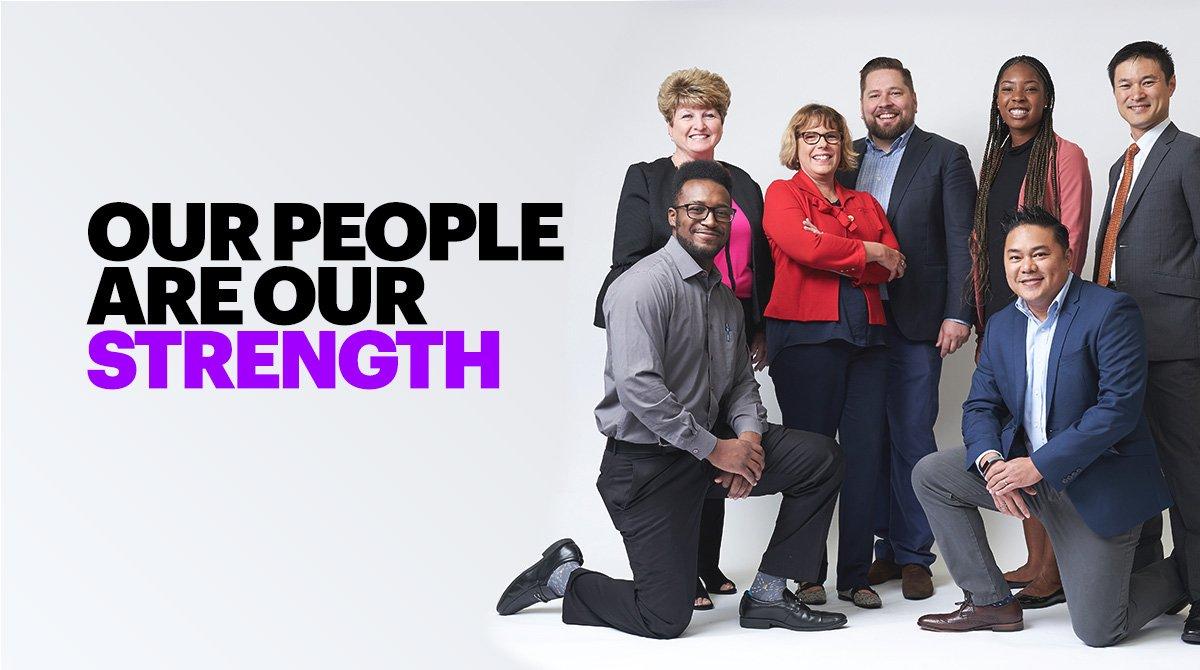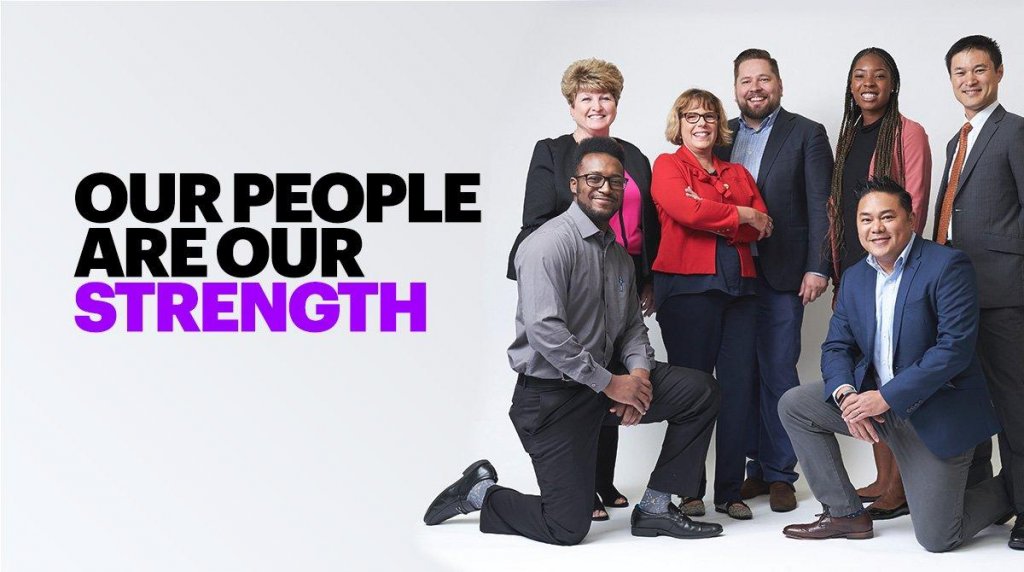 CEO Julie Sweet has mentioned that Accenture is developing comprehensive plans to increase its ethnic and racial representation in South Africa, the UK and the US by 2025. 
Additionally, the firm is also committed to providing its people with disabilities access to the latest technology, tools and training to establish a barrier-free work environment. Currently, Accenture has more than 36,000 Persons with Disabilities Champions in 52 countries.
Conclusion
At Accenture, you will definitely find your perfect career fit. The flexibility and variability of office locations, convenient working hours, seasonal employment options, and a number of several other programs help employees balance a successful career with a healthy lifestyle involving family, friends, and the community.
If you are eager to start your career at Accenture, start your job search here. Also, if you have any doubts, you can visit the official website of the company to explore the available details about their job opportunities and about the company.